GIFT SETS FOR EVERYONE
OVER 50% SAVINGS!

ENGRAVED PHONE CASES
UP TO 50% OFF!

Giclée FINE ART PRINTS
 FINE ART PRINTS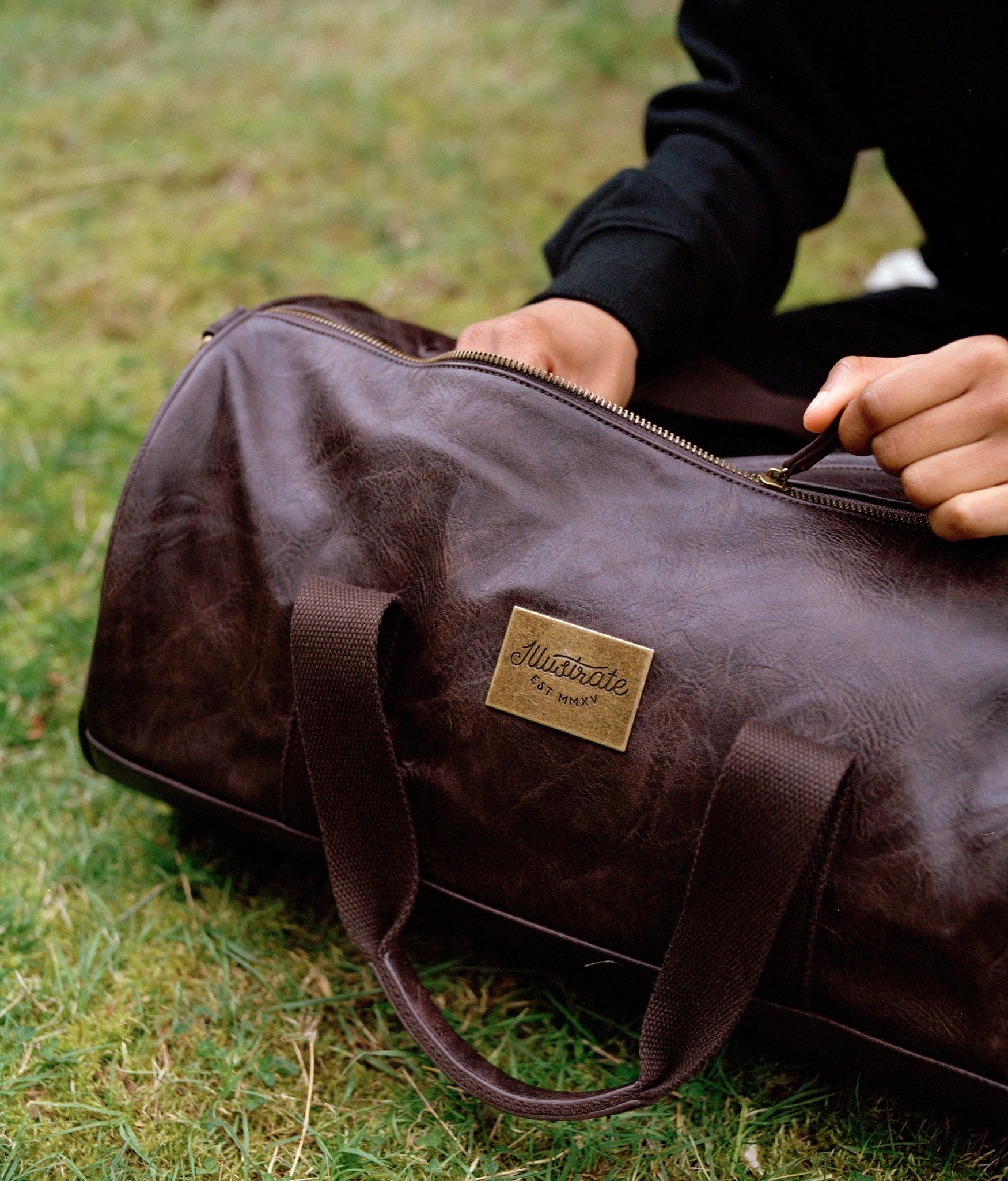 LIMITED EDITION GIFT SETS
Get more for less!
A selection of customisable and hand-crafted gift sets designed for the outdoor lovers and adventure seekers. Tailored by design / art style and product fits, there is a gift set here for everyone!
Supporting artists worldwide
Before/after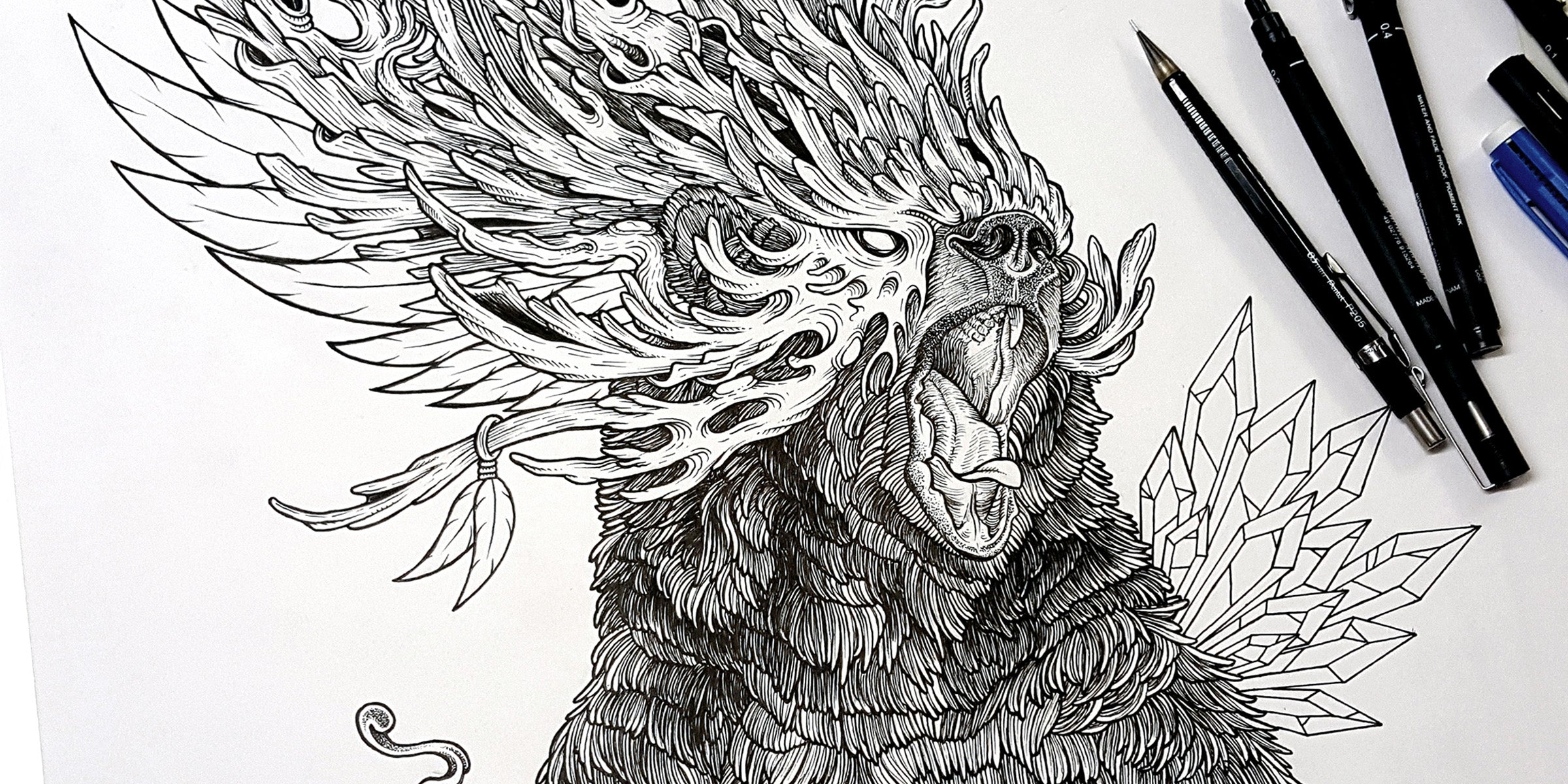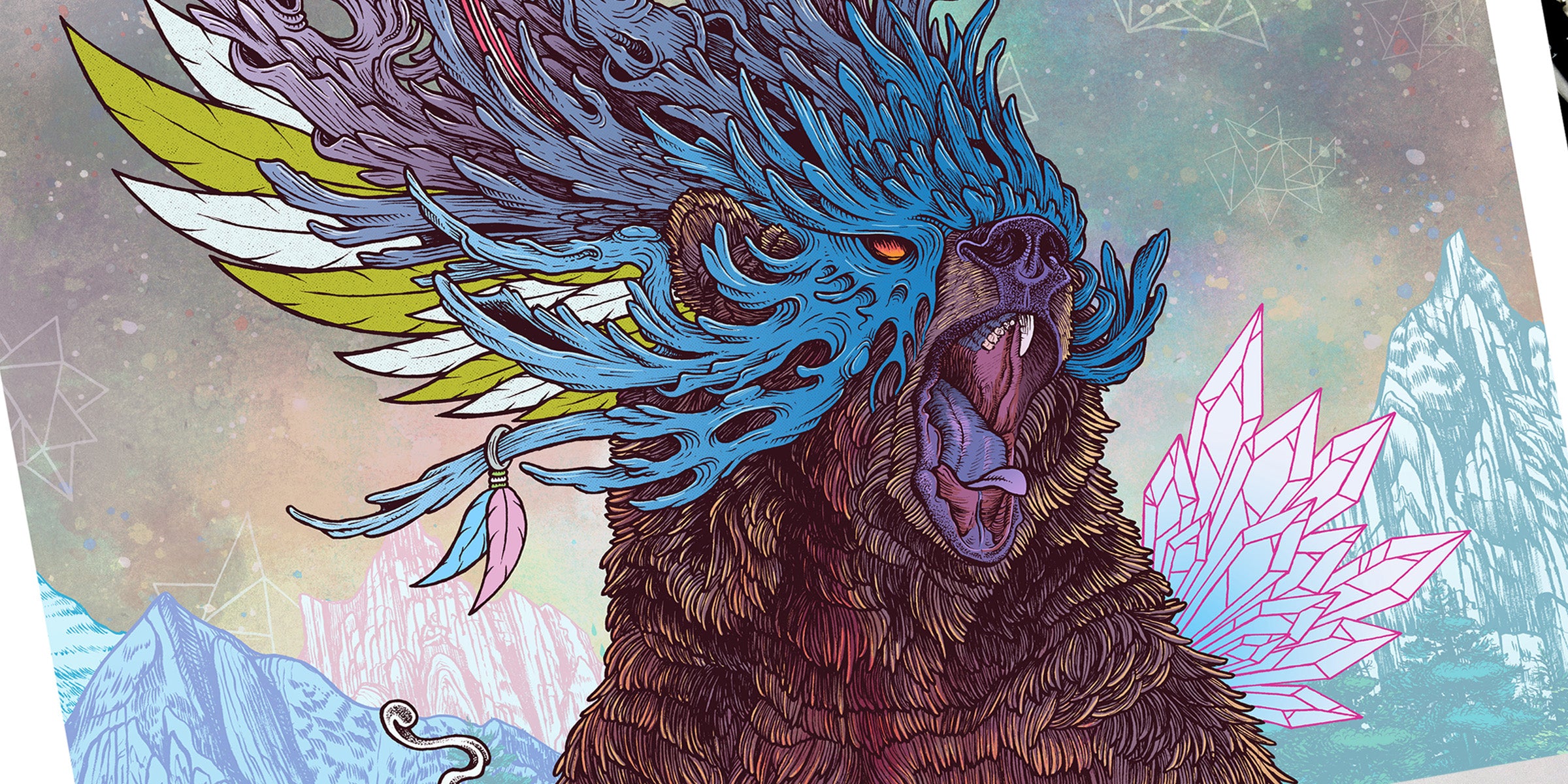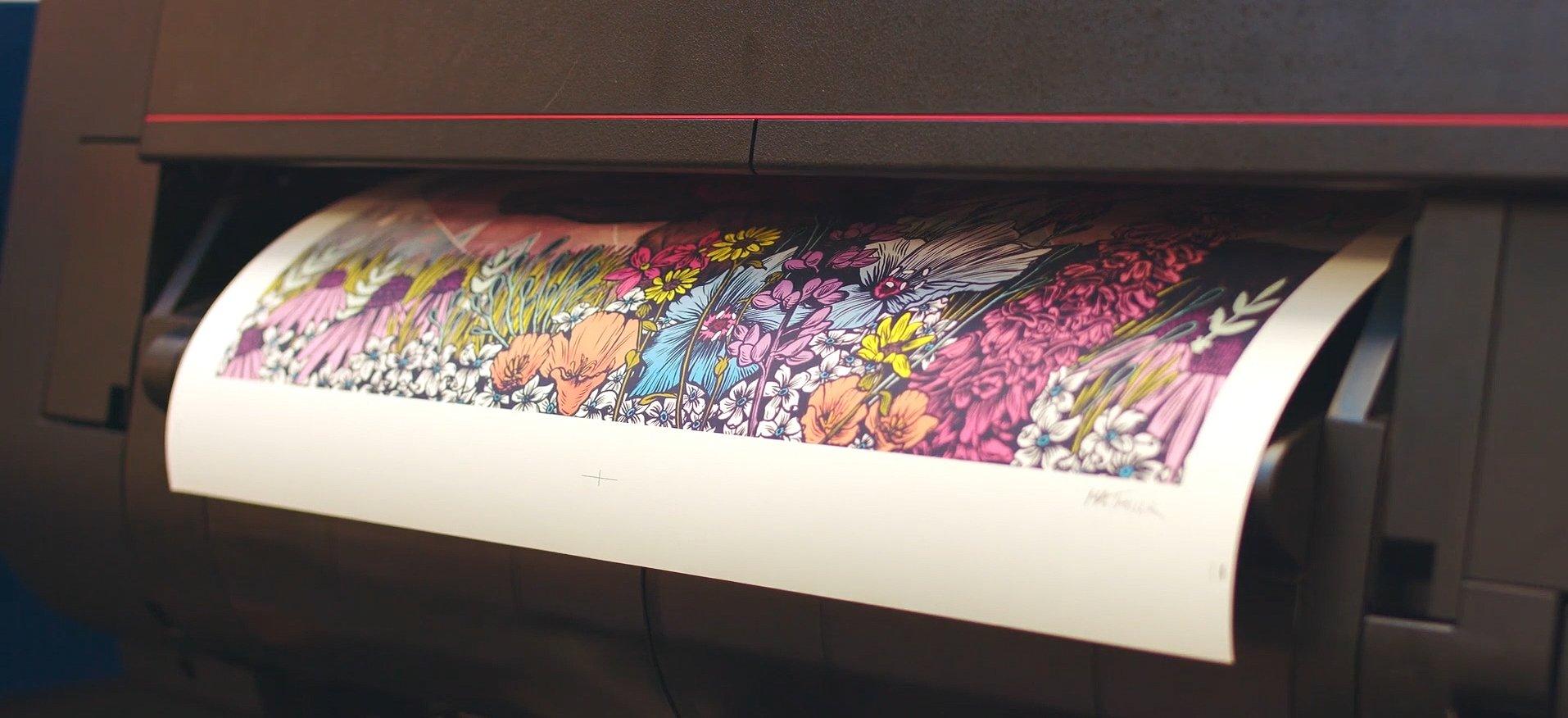 12 colour fine art Giclée printing services. Printed by artists, for artists we provide professional reproductions of a diverse portfolio of work.
Read more