Article: Fine Art Printing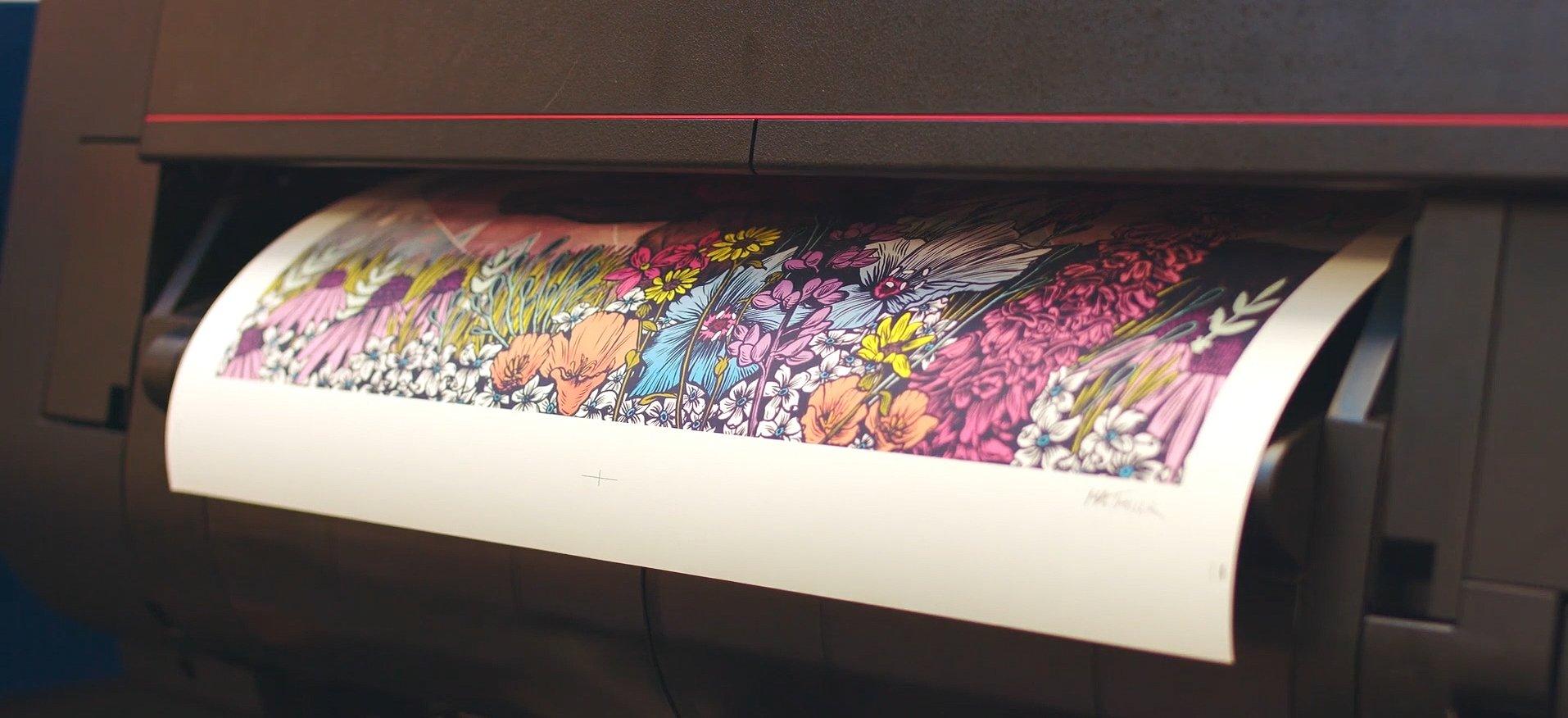 Printed by artists, for artists
We provide a 12 colour fine art Giclée print service. Enabling us to produce faithful, professional reproductions of a diverse portfolio of artwork.
We provide premium quality, smooth or textured fine art paper matched to your requirements.
High quality finish. We offer FSC certified wooden frames and compostable plastic wrap packaging with cardboard backboards to finish off your prints to the sustainable high quality you require.
We're passionate about art and dedicated to reproducing pieces of artwork to the highest, most faithful standard we are able. As a company built by creatives we understand the responsibility we have when entrusted with another artists work. With an experienced Creative Team to liaise with clients and to quality control throughout the entire printing process, we are confident in guaranteeing you're satisfaction.
For art printing we offer 300gsm Fine Art Paper (100% cotton matte smooth) and 300gsm Fine Art Textured Paper (25% cotton matte textured). Additionally, we offer 260gsm satin / semi-gloss photo paper, ideal for photographic prints and for posters, as well as 260gsm Canvas (matte polyester).
Should you wish to use a different material this is available upon request and at our discretion.
We offer printing from A6 - A1.
After more specific dimensions? Talk to us and we'll see what we can do!
Yes, please refer to the table below. Orders over 50 prints & then over 250 prints are subject to reduced rates.
| | |
| --- | --- |
| Paper Size | MOQ |
|  A1 | 1 |
| A2 | 2 |
| A3 | 4 |
| A4 | 8 |
| A5 | 16 |
| A6 | 32 |
As long as you provide hi-res files of your artwork our Creative Team will format them to the requested print size.
Yes, we do! We offer charities / not-for-profits a 10% discount off the printing cost of their order.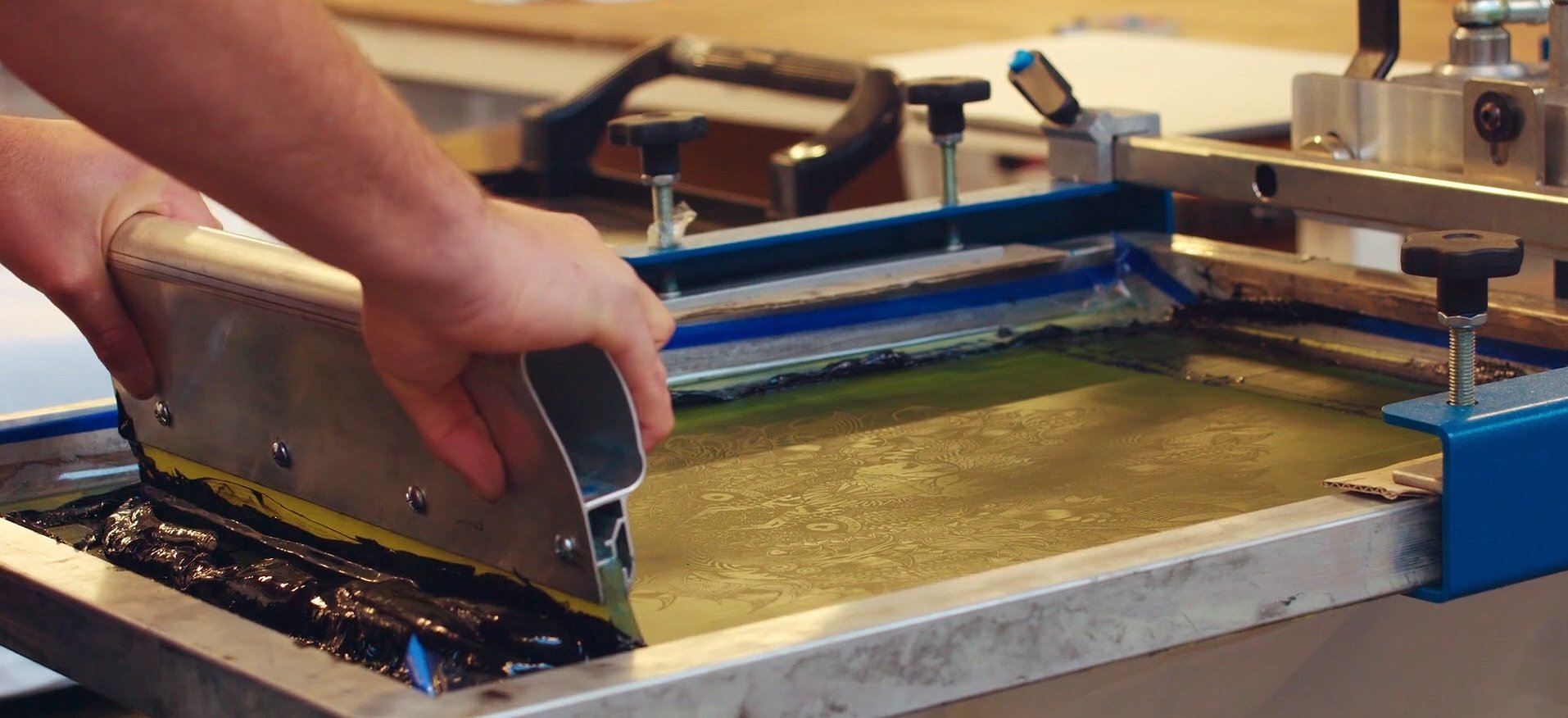 Specialists in garment printing. Our team excels in hand-printing complex pieces onto a broad array of sustainable textiles.
Read more