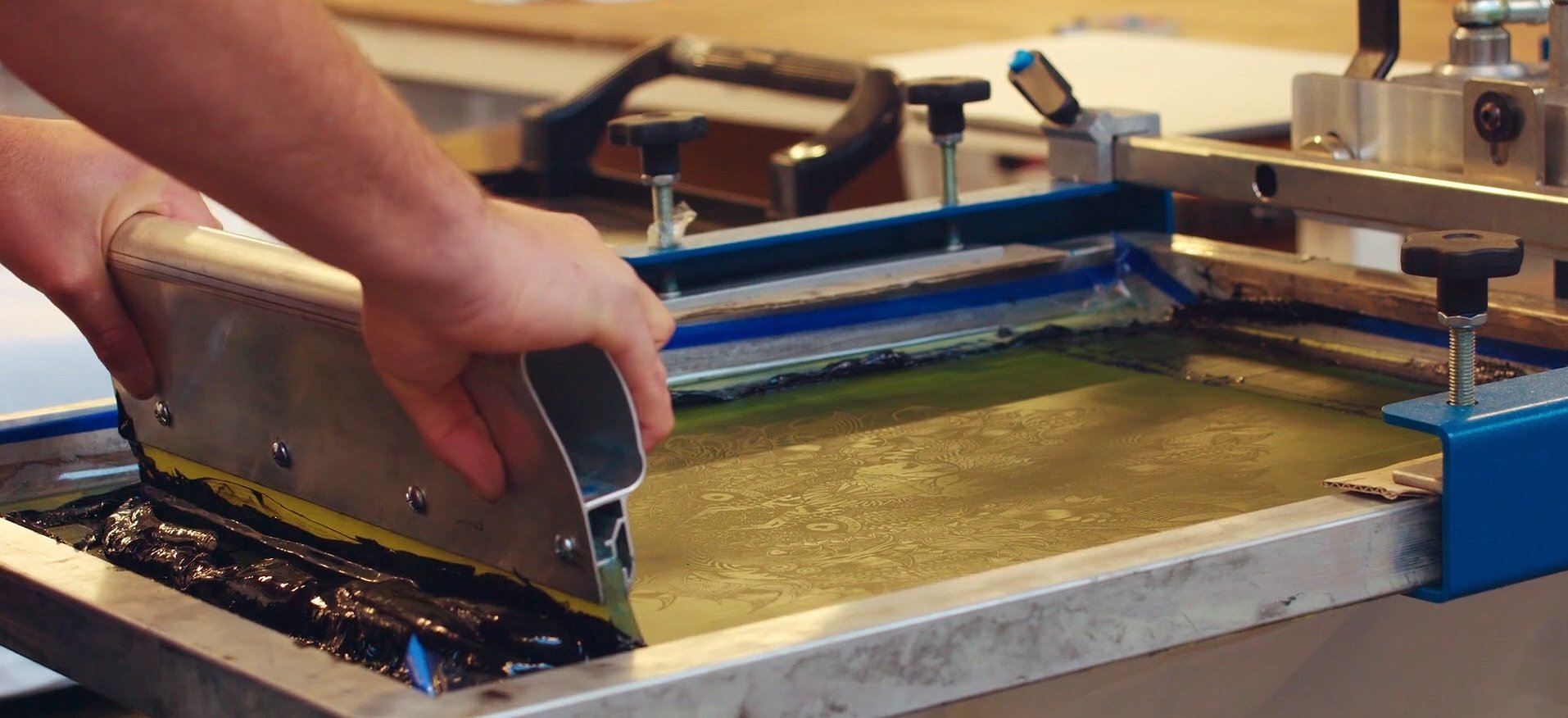 Specialists in Garment Printing
We provide specialist printing on a range of organic and sustainable garments.
We offer water based, plastisol & discharge inks - the ideal print for whatever you may need.
Our experienced team will pantone colour match & hand mix your inks.
Need any advice? We'll walk you through the whole process and be on hand for any queries you may have. More FAQ's answered below or get in touch for a quote.
Although its origins can be traced way back when to 11th century China screen printing as we know it really sprang to life in the 1920s, thanks to a little ingenuity and helpfully lax laws on chemical experimentation! Since then it's taken two paths; becoming the most popular form of garment printing, spearheading the rise of the t-shirt in the 1950s, and as the artistic medium (known as serigraphy) for world-renowned artists such as Andy Warhol. At Illustrate we bring the two together, specialising in printing highly intricate artwork onto a wide array of garments & materials.
The most versatile printing technique, screen printing involves (no points for guessing) a screen consisting of a mesh or fabric sheet stretched taut over a frame. A stencil of the required design blocks out the areas of fabric that will not be printed and a rubber blade, the squeegee, is used to force the ink or paint through the unblocked screen and onto the garment. As only one colour can be printed at a time, prints which use multiple colours and layers will need multiple screens.
At Illustrate we live & breathe art, and everything we do is geared to showcasing & reimagining artwork as best we can. We have extensive experience in transferring pieces of art, from hand drawn to digital, to print form on garments & accessories. From our experienced screen printers, to our graphic designers, to our entire Creative Team, we keep a beady eye on each & every print, ensuring consistent, high-quality results for every order. 
Yes, for garments we have an MOQ of 10 items per order. Orders over 100 items & then over 500 items are subject to reduced rates.
Yes, both multi-colour prints & printing on multiple locations incurs a higher cost. For more information please refer to our Screen Print Cost Sheet which is available upon enquiry.
We do! We welcome bespoke commissions, with our team of designers & printers on hand to inform & execute your vision. If you need a logo or illustration produced please get in touch via the "Get a Quote" button and we will assist you from there.
Yes, we do! We offer charities / not-for-profits a 10% discount off the printing cost of their order.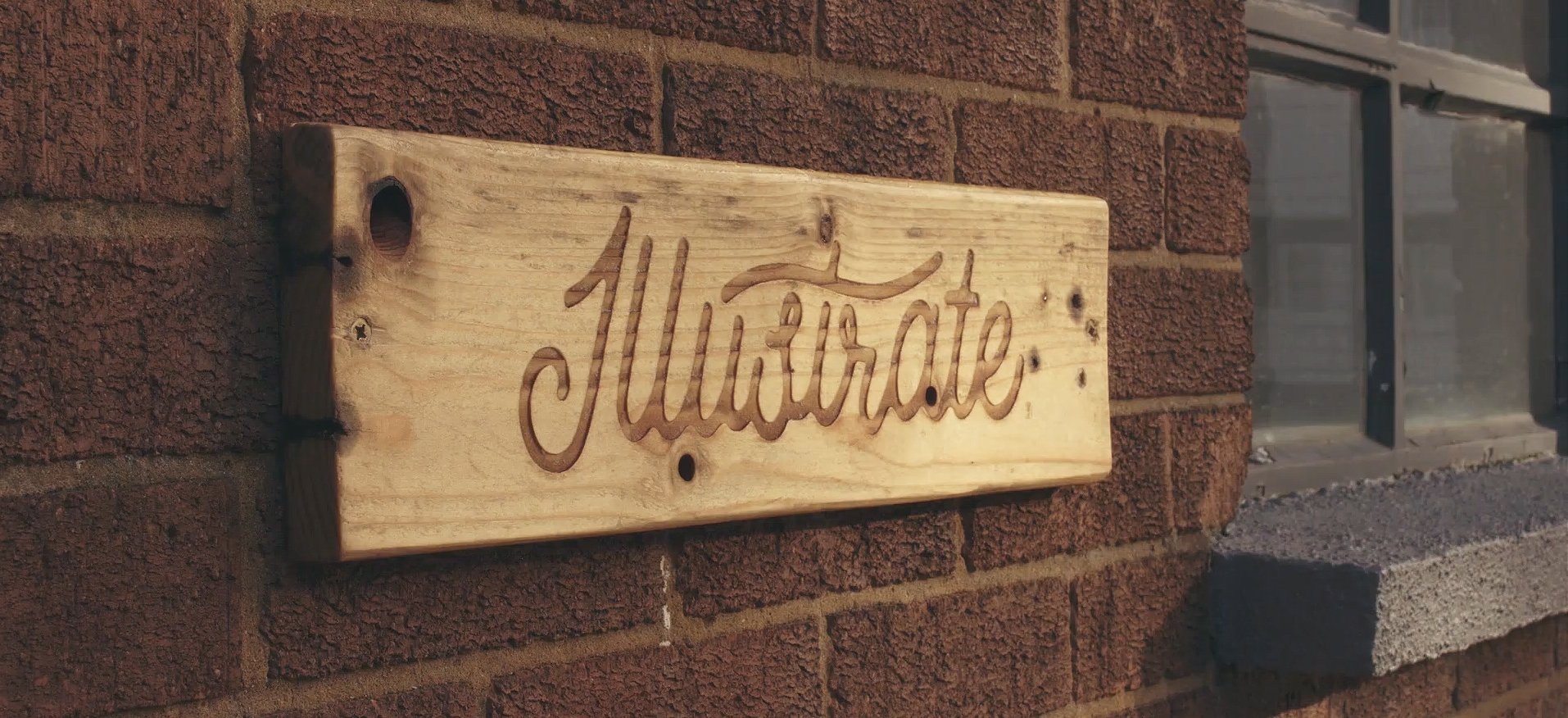 Bespoke laser engraving services with Illustrate. Specialists in reproducing intricate artwork onto natural materials.
Read more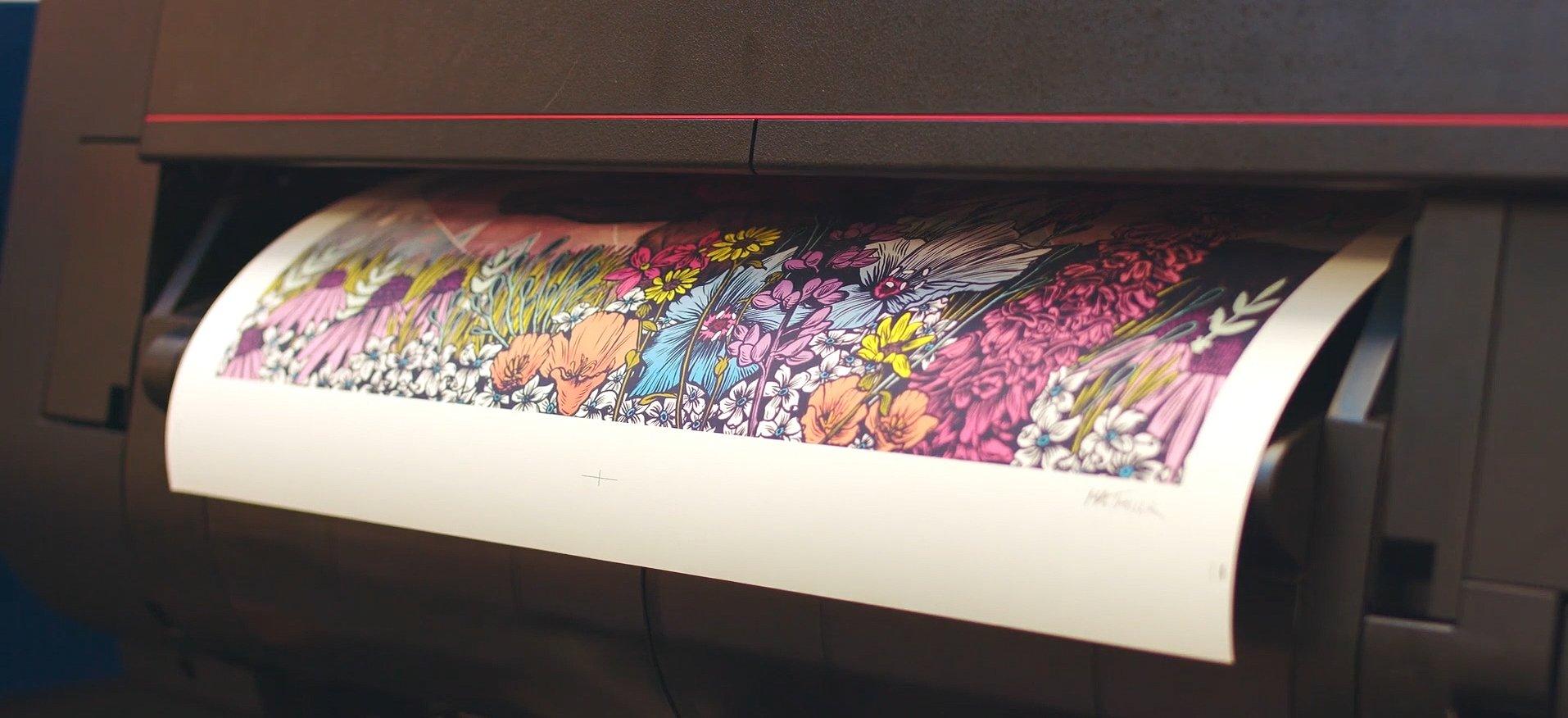 12 colour fine art Giclée printing services. Printed by artists, for artists we provide professional reproductions of a diverse portfolio of work.
Read more