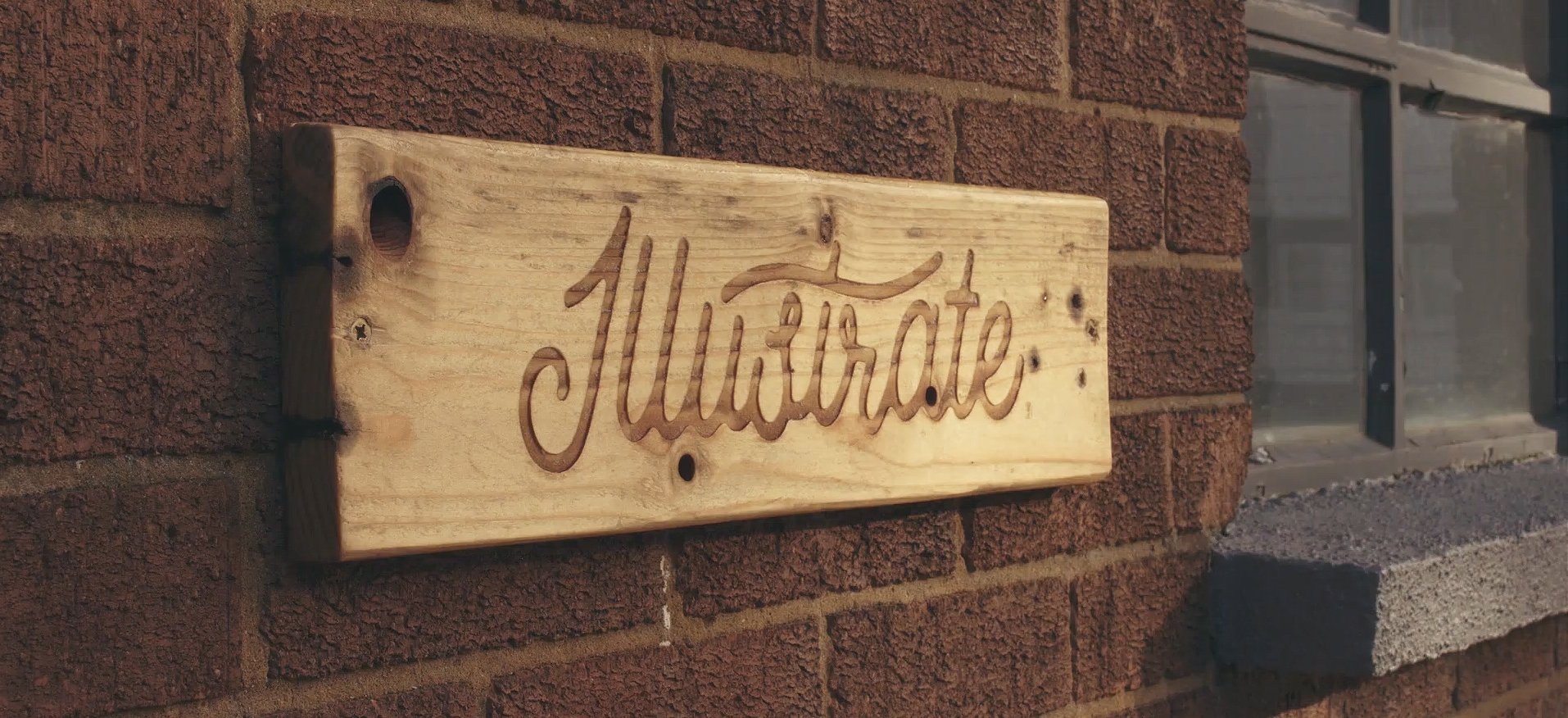 Custom cases & Signage at your request
Are you looking for custom branded phone cases or signage? We offer a bespoke laser etching service to match your personal or company requirements.
We specialise in reproducing highly complex pieces of art with perfect precision.
Sourcing natural materials to achieve the highest aesthetic and sustainable standard.
Offering design consultation & editing to best display your design upon your chosen medium. 
Laser engraving describes the use of lasers to vaporise the surface of a material, exposing a cavity which is visible to the human eye. Through successive "passes" of the laser ever deeper marks can be achieved allowing clear, defined designs - a must when engraving intricate pieces of art.
Fun fact: Laser is actually an acronym, it stands for Light Amplification by the Stimulated Emission of Radiation.
First theorised by one Albert Einstein back in 1917, the idea behind a laser (put simply) is to "excite" electrons, causing photons with identical wavelengths & directions to be emitted, it is this coherence of wavelength which affords lasers their power. It would take nearly 40 years for this theory to be realised with the 1953 Nobel Prize for Physics being shared by Charles Townes, Nikolay Baslov & Aleksandr Prochorov for their independent but coinciding producing of a laser.
Lasers have since become an integral part of our day to day life; used in everything from barcode scanners to complex invasive surgery the laser is a fine example of a "solution looking for a problem" which came to be indispensable in our modern lives.
We're able to engrave most materials, there are however certain restrictions e.g. material, thickness etc. For more information on these restrictions please refer to our Materials Sheet which is available upon enquiry.
As part of our sustainable ethos we commit to only engraving natural or wholly recyclable materials. As such this excludes plastics.
Yes, for phone cases there is an MOQ of 10 per model / design. For other commissions please enquire further.
We do! We welcome bespoke commissions, with our experienced design team to inform & execute your vision. If you need a logo or illustration produced please get in touch via the "Get a Quote" button and we will assist you from there.
Yes, we do! We offer charities / not-for-profits a 10% discount off the engraving cost of their order.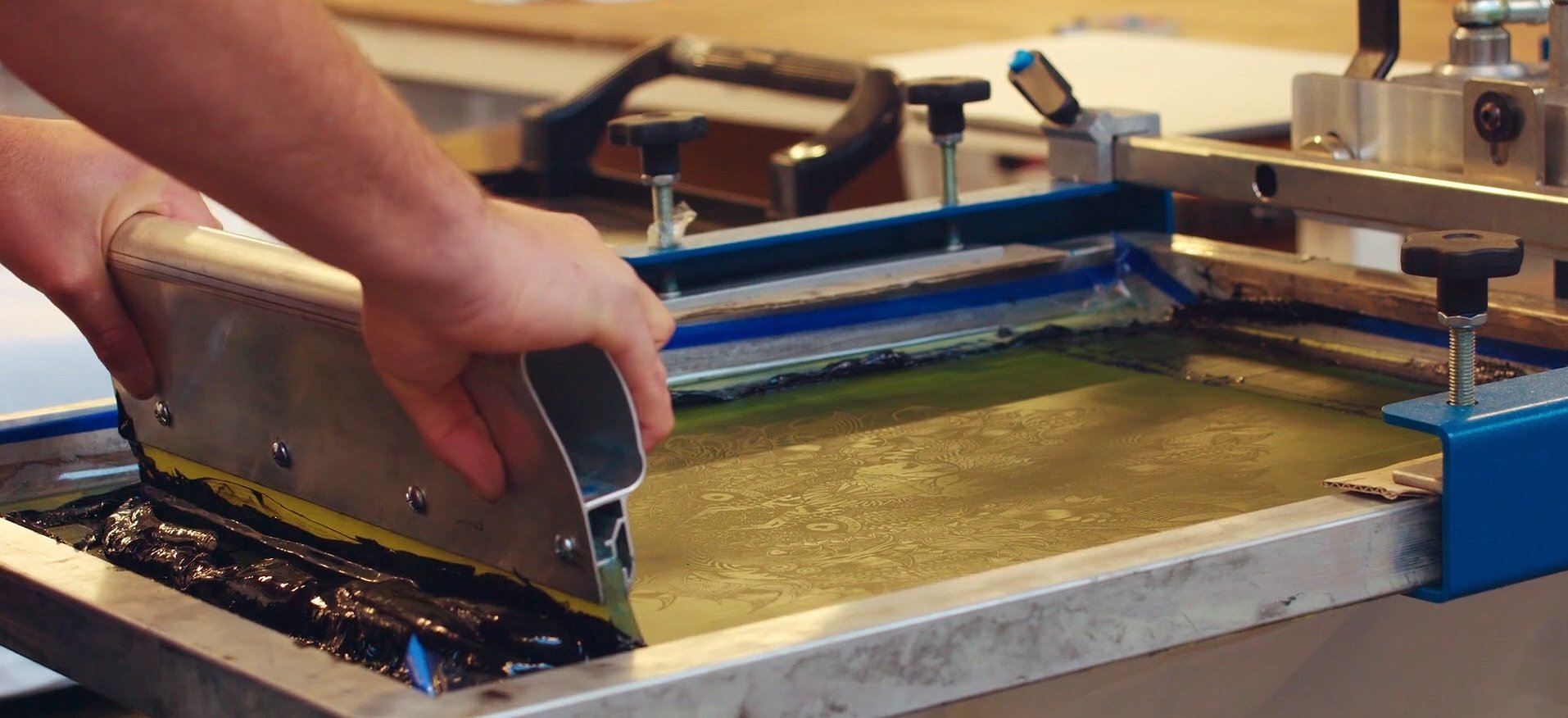 Specialists in garment printing. Our team excels in hand-printing complex pieces onto a broad array of sustainable textiles.
Read more