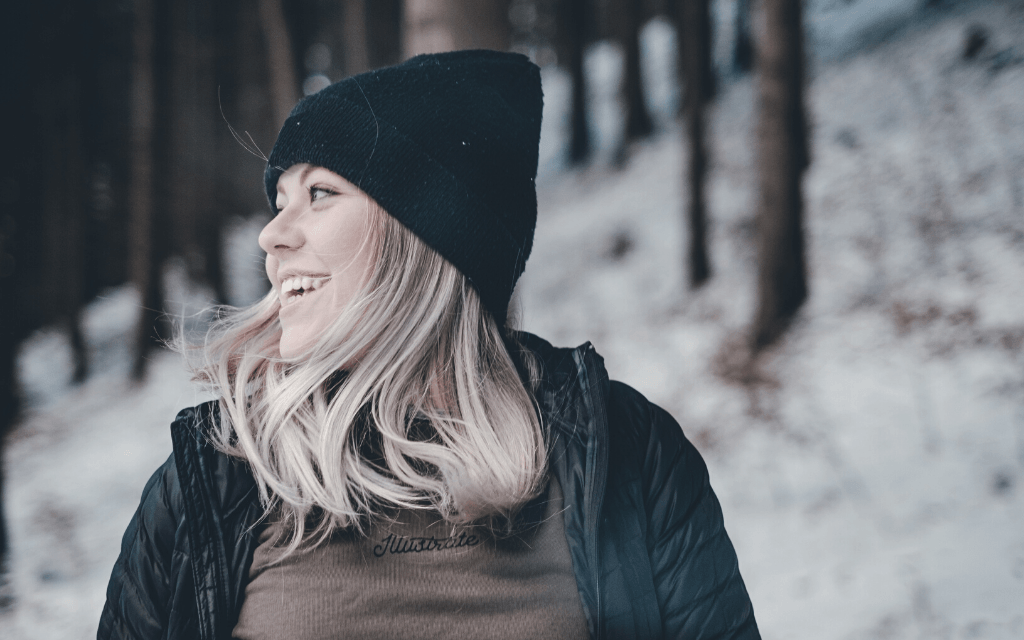 International Women's Day 2020
There's a trite old saying, dripping in its fair share of misogyny, that behind every great man is a great woman. Diminishing a woman's greatness to the mere pedestal for a man's own is hardly in keeping with International Women's Day, indeed it's belittling, archaic and just plainly wrong. Phrases, old as they are, aren't set in stone and, with a little reworking, we can get it right - behind all great things are great women.
It might seem hardly worth saying that a demographic which accounts for half the world's population has a hand in everything that happens; in new inventions, in challenging old ideas, in protest and in revolution. Yet, sadly, it's a contribution too often airbrushed from the history books and either ignored or rejected today. It's correct to say that we shouldn't need a day to celebrate women's contribution, it should be valued every day, but we do & it isn't, so we would like to take this opportunity to champion those women who have made Illustrate what it is.
Now, Illustrate is everyone who works here and everyone who has, so we'd like to be clear in our wording and address this as a thanks from the men of Illustrate to all of the women we rely on day in day out. 
Thank you Flis, the mother of Illustrate (literally & figuratively!) she's seen the business grow from its very beginnings (as well as being a huge part of making that happen) and is a nurse and mother to boot! Thank you Lily, our Retail Manager, who has put more blood, sweat & tears into building up Illustrate than probably anyone else. Thank you Chelsie, the Assistant Manager of our first ever store (!!!), Chelsie is a passionate vegan foodie who, whilst killing it as Assistant Manager, is able to find the time to volunteer in her spare time. Thank you Georgina, our Food Coordinator, who, after nearly 2 years with Illustrate, now spends her time perfecting our locally-sourced, minimal waste cafe menu. 
Thank you Ella, our resident freelance Graphic Designer, for editing a gazillion pictures (and counting!) and being the one who makes Illustrate look beautiful! Thank you Cyd, our Executive Assistant, who (does her darnedest) to keep everything, and we mean everything, running smoothly. Thank you Lauren, our Events Coordinator, who organises all of the fantastic events we host at our flagship store whilst still managing to be a fantastic artist of her own! Thank you Kath, our Cardiff Supervisor, with us for over 2 years, her verve and drive have brought so much to Illustrate (and she's a fantastic freelance design consultant in her own time).
Thank you Lara, our Park Street Supervisor, a fantastic addition to the team in our busiest store, Lara also runs a handmade accessories business alongside her work with Illustrate. Thank you Rachel, our Cardiff Sales Assistant, she's been with us over 2 years and has become our number one visual merchandiser, her speciality in calligraphy really coming into its own!  Thank you Lucie, our Park Street Barista, maker of a killer coffee and of so many of our customers mornings. Thank you Poppy, our Bristol Sales Assistant, who joined during the Christmas bustle and is now our most smiley member.
Thank you Nicky, our Park Street Assistant Manager, who works fantastically hard and brings a smile to the face of everyone she works with. Thank you Suzie, our other Park Street Assistant Manager, who's infectious passion for sustainable fashion encapsulates everything Illustrate is about. Thank you Molly, our newest recruit who has already made a big impression with her enthusiasm and awesome barista skills!
Finally, thank you to all of the women; employees, content creators, friends & customers, without who, Illustrate as we know it wouldn't exist.