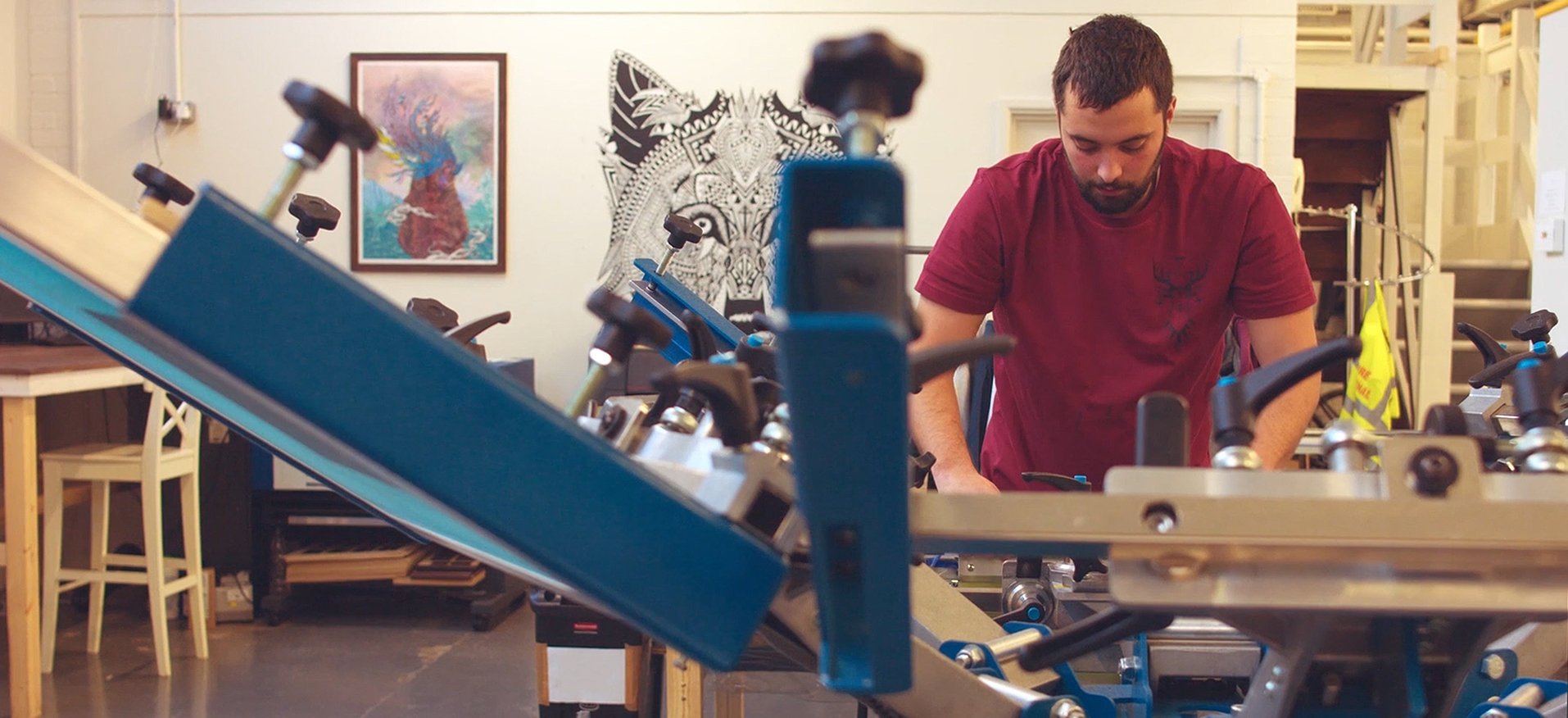 Bristol's Best Screen Printers - Organic, Ethical, Original.
Since launching Illustrate Print Studios, we have striven to bring to it the same verve, passion and expertise that we put into everything here at Illustrate.
We've been self-sufficient, in regard to clothing printing for a while, and after taking on some exciting projects with other brands, we felt it was time to open the proverbial doors to personal & corporate clients full-time. Now, the UK, and Bristol especially, is chock-a-block with fantastic printers, the question remains, what makes us stand out?
Kind Clothing
Ethically-Sourced - 
Thanks to our experience in the realm of sustainable fashion we're able to source 100% Fair Wear Foundation certified clothing. In fact, we insist on it! It is an integral part of our ethos to never print, nor to sell, any clothing made in sweatshops, made using child labour or with a single thread stitched by a worker denied a safe place to work. Don't worry, we'll do the heavy lifting, sourcing your garments and constantly reviewing our supply chain - ensuring it remains ethical from farm to factory. You can rest assured, with Illustrate it's always ethical.
Eco Credentials - 
Our commitment doesn't end with abiding by ethical principles, we're also firm believers in making our printing process as eco-friendly as possible! It's no secret that the fashion industry is among the most polluting in the world, on our end we work to source almost-exclusively organic cotton garments (greatly reducing soil degradation, the use of harmful chemicals & any number of other damaging effects) as well as clothing made from recycled cottons, polyesters and other recycled fabrics (recycled materials use as much as 70% less energy in the production process).
As for the print itself, we offer both water-based and plastisol inks. Water-based, when disposed of correctly, is the eco-friendliest ink available whilst, when working with plastisol, we stick to stringent clean-up & disposal guidelines, minimising the impacts as far as we're able.
An Artists Touch
Quality Control - 
We specialise in transferring bold graphic & fine art designs onto garments of all shapes and sizes. You'll be in safe hands with our graphic design team who'll offer bespoke design consultation & editing to ensure the best possible result when it comes time to print. With hands-on experience of screen printing themselves, they're perfectly placed to ensure you end up with the result you want.
Next up, our team of experienced screen printers will hand-mix the inks to your specifications and, thanks to a wealth of knowledge, provide consistently excellent, hand-printed designs. They relish tackling complex jobs; whether that's due to the intricacy of the design or the cut of the garment, and it's thanks to them that we're confident in guaranteeing your satisfaction when the job is done.
It's What We Do - 
At Illustrate Print Studios, we aren't just client based, in fact the majority of our work is in producing sustainable, ethical apparel for the artists on our platform. That means day in, day out, we're refining & improving how we print, why not get in touch and see how we can help you?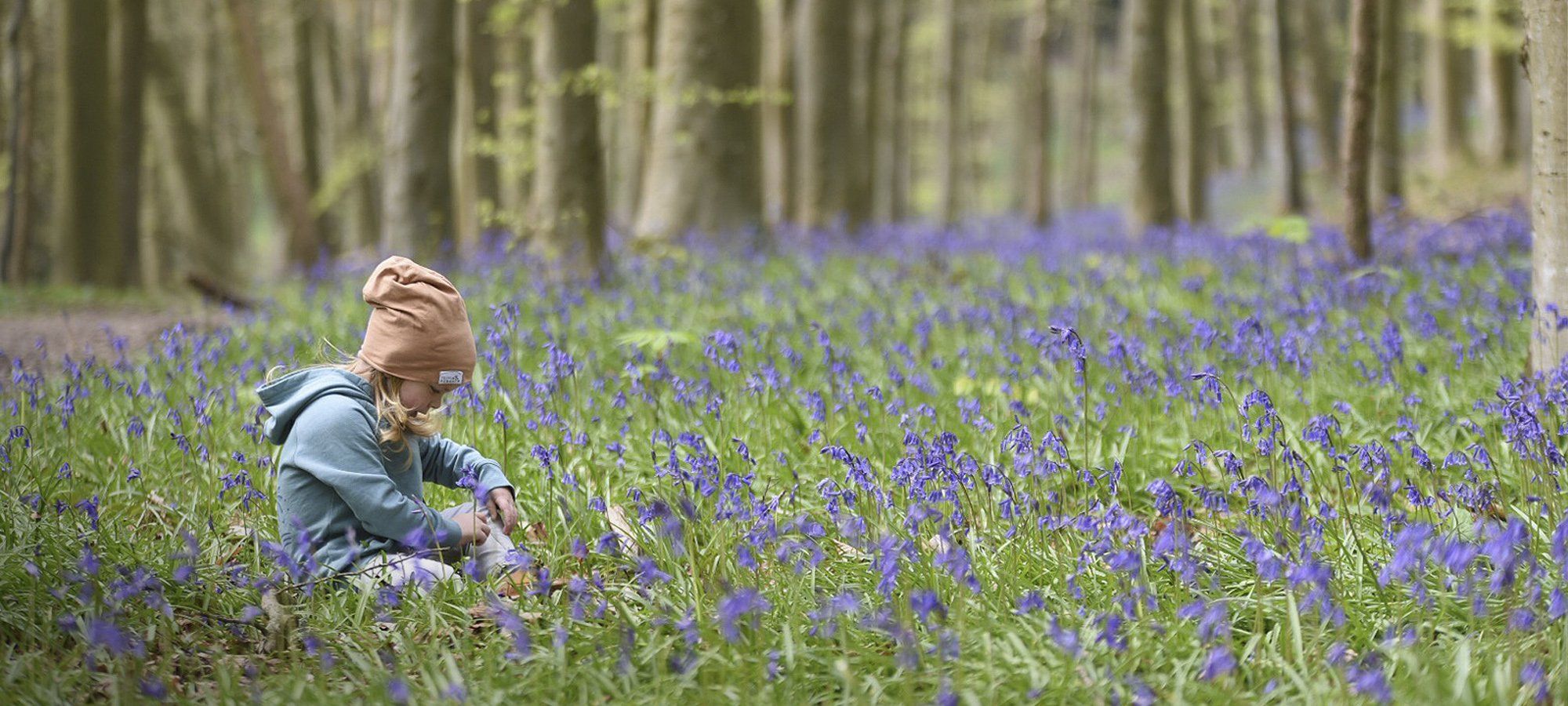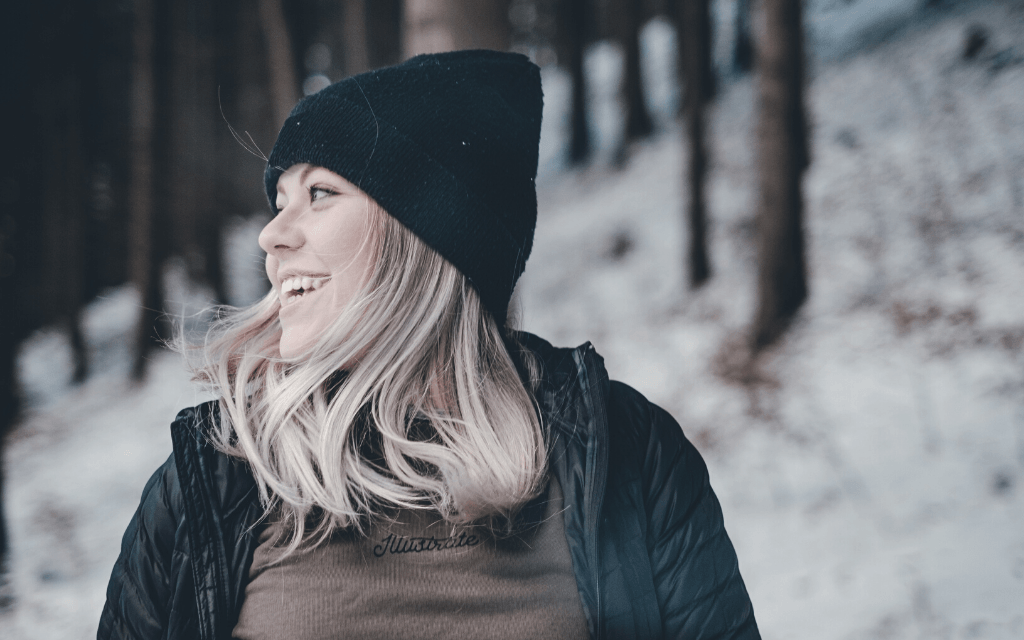 International Women's Day 2020
There's a trite old saying, dripping in its fair share of misogyny, that behind every great man is a great woman. Diminishing a woman's greatness to the mere pedestal for a man's own is hardly in k...
Read more