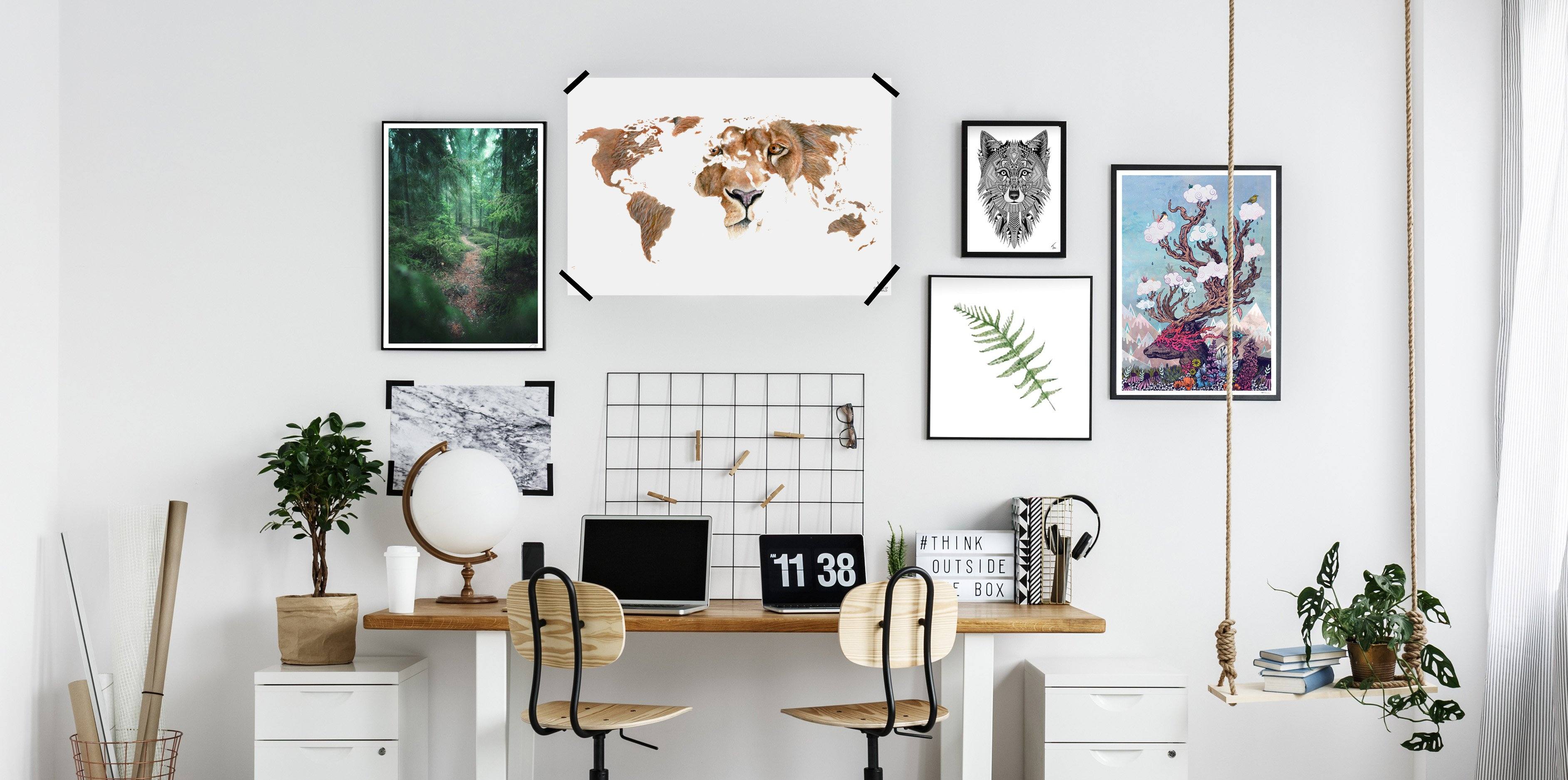 Tips for Creating your very own Gallery Wall
Spring is very much here, and with spring comes new beginnings, fresh starts and opportunities to blow away those winter cobwebs!
A lot of us are currently spending a lot more time at home at the moment, maybe even more than ever before, so why not invest some time into making it a nicer place to be than ever before too? 
We've put together a set of tips on how you can curate a gallery wall in your home, that looks great, shows personality and fills that empty wall you've likely spent far too long staring at.
1. Theme
First thing to consider when curating your Gallery Wall is the theme, and this can be as broad or as literal as you like. Your theme could be inspired by the room you want to place your artwork - a nursery is likely to have a different theme to a living room for example.
Maybe you have an existing colour palette that a room is based around - this could be the theme you base your artwork around.
More ideas to inspire your theme:
A Category
- Nature, Animals, Portraits.
A Medium/Style
- Photography, Watercolour, Line Drawing.
Artist
- When choosing your artwork, look at other pieces by the same artist to build you gallery wall. (Pictured Above)
Size/Dimension
- Do you want all of your artwork to be the same size? All Portrait?
Gallery Wall built around Meni's Artwork - View full collection here
2. Make a Visual Plan
The next step is very much up to you and is dependent on the type of space you have to work with. Now is a good time to also consider the type of light your gallery wall with get, is it natural light or artificial? How will this complement the artwork you decide on.

More aspects to consider:
What furniture or deco do you have in this room? 
This is important when deciding on your artwork, how will they complement your existing look?
If your space already has a lot going on maybe consider a more muted and subtle gallery wall to complement and not over shadow the other features. Or maybe your space is looking quite empty and this is your opportunity to liven it up with more of a feature wall.
An ongoing gallery wall - 
This could be a project you'd like to start but also add to in the future. In this case you'll want to select artwork that works with a diverse array of different styles and personal touches.
3. Colour!
It's important to have some sort of intention when it comes to your use of colour, even if that intention is simply a mix and match of lots of colours. 

Ideas for choosing colour palettes:
Following an existing colour palette 
It may be that you've already decided on a colour theme for your space, and therefore will be easy to decide on colours for your gallery wall to follow this palette.
Black & White
A monotone colour palette could work well to bring a sophisticated feel to a space. Maybe in an office, dining room or hallway.
Full Colour
A gallery wall could be the perfect way to brighten up and add some fun to a room, with lots of multicoloured art. This could be in a bathroom, bedroom or play area.
Muted tones
Watercolour, pastels or photography are lovely ideas to introduce muted and subtle colour to a space. This could work well in rooms which already have lots going on, such as a lounge or kitchen.
Pop of Colour
Using colour as a tool for highlighting your favourite piece of art can be really effective. Maybe a Black & White gallery wall with one stand out full colour piece in the centre, or vice versa!
Clean & Sophisticated Triptych featuring artwork by Tobias Illustrations. Pictured from Left to Right: Grey Wolf, The Stag, Black Bear. View full collection here.
4. Layout
The big one, and in our opinion the most fun!

When you've got your artwork ready and framed, we'd recommend laying them all out on the floor, and moving them around until you get a basic layout that you're happy with. Consider spacing and hierarchy - what is your favourite piece?

Work from the middle, outwards. Start with your centre piece and place it centrally on the wall. This will then give you the chance to hold up the other artwork and see how it looks (it definitely makes it easier if you have a second pair of eyes for this bit). 

Gradually start building out your gallery wall until it's at a point that you're happy with. It may also help to come back to it a few days later and change things around if needed.

The main thing is that you have fun with this project, and that you come away from it with a gallery wall that livens up your space and tells a story - enjoy! 
Simplistic and Light Gallery wall featuring the work of Juuso HD - view his full collection here.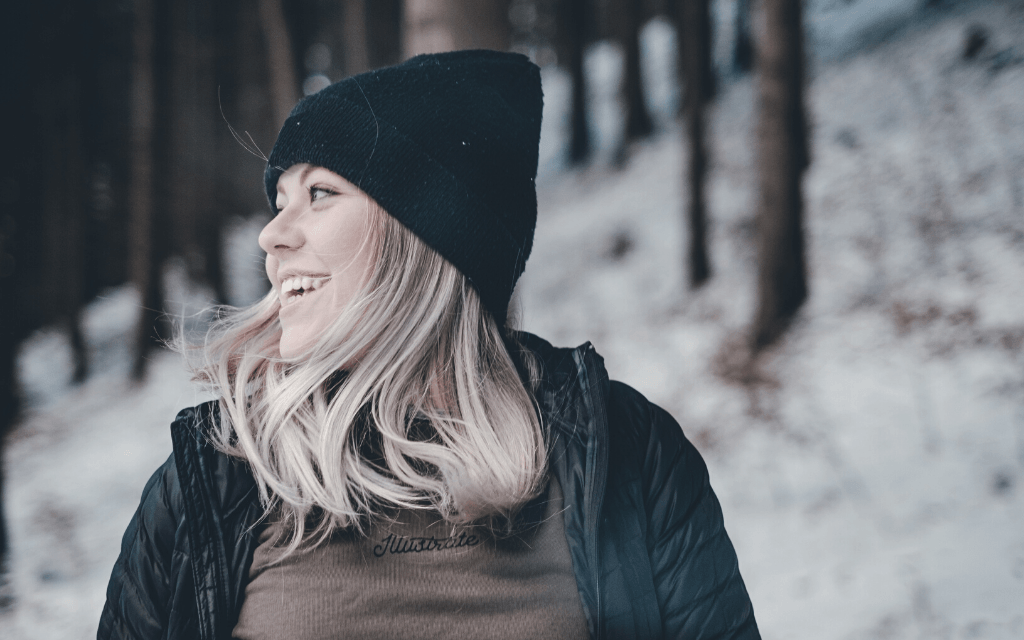 International Women's Day 2020
There's a trite old saying, dripping in its fair share of misogyny, that behind every great man is a great woman. Diminishing a woman's greatness to the mere pedestal for a man's own is hardly in k...
Read more