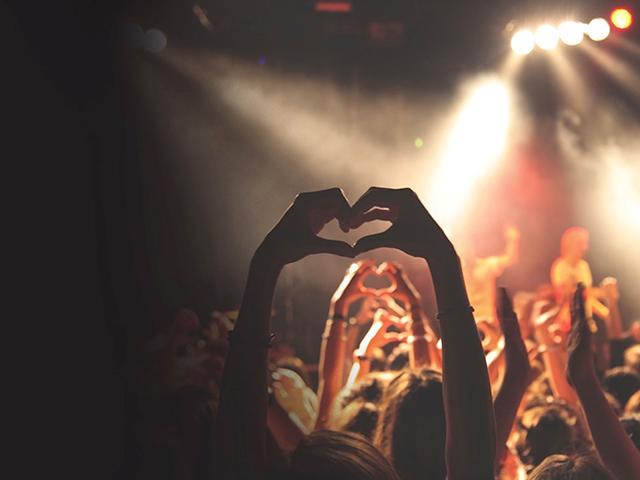 Fair Saturday is the New Black Friday
Black Friday - what was once an American tradition has now become a global
phenomenon, spreading to Canada, Mexico, the Netherlands and as far as South Africa. Known for dizzying advertisements, manic shoppers, and impulse buys, many believe Black Friday could just encompass everything that is wrong with modern day consumerism. 
Despite the "too-good-to-miss" discounts, it's obvious that Black Friday involves spending a lot of money, often on things that are short-lived, out-dated in a few months, and where millions of pounds of profits go to large scale corporations. But, what is less obvious is the real impact the world's biggest shopping extravaganza has on our environment.  
Black Friday weekend will see an estimated 82,000 diesel delivery trucks on UK roads delivering over £7bn of purchases, causing air pollution spikes on our streets. In addition, greenhouse gas emissions, toxic chemical pollution and natural resource extraction involved in the overseas production of these goods will also heighten, placing even more pressure on our fragile environment. 
As a counter to this, in comes Fair Saturday. Fair Saturday is a global movement that originated in Bilbao, Spain, which aims to question our strong desire of 'having' instead of the profound aspiration of 'being'. Fair Saturday does not oppose Black Friday or consumption as a whole (life is too short not to do things that you enjoy!), but it simply brings together artists, performers and social causes to sing, shout, create and reflect on what it means to be a fair society, whilst supporting social causes in the process. 
This is Bristol and also Illustrate's first year participating in Fair Saturday and we are very excited to be putting on an eco-friendly candle making workshop in our new workspace café! We will teach you how to repurpose your old jars into a beautiful scented candle. 
All proceeds will be going to FRANK water, a charity doing amazing things to get clean water to areas in need in India and Nepal. In addition, we will be offering 10% off in-store purchases to all our customers, on top of a 10% donation to FRANK water. We will also be offering this promotion online as well, anyone can use the promo code: FairSaturday to receive 10% off online purchases.
But here's where it gets interesting.... We will give you the option to forfeit your 10% discount and in return we will double our donation to 20%! 
To purchase tickets to the event please follow this link. 
To check out some of the other awesome things happening in Bristol on Fair Saturday please click here.
 T'is the season to be fair and thankful, not wasteful.