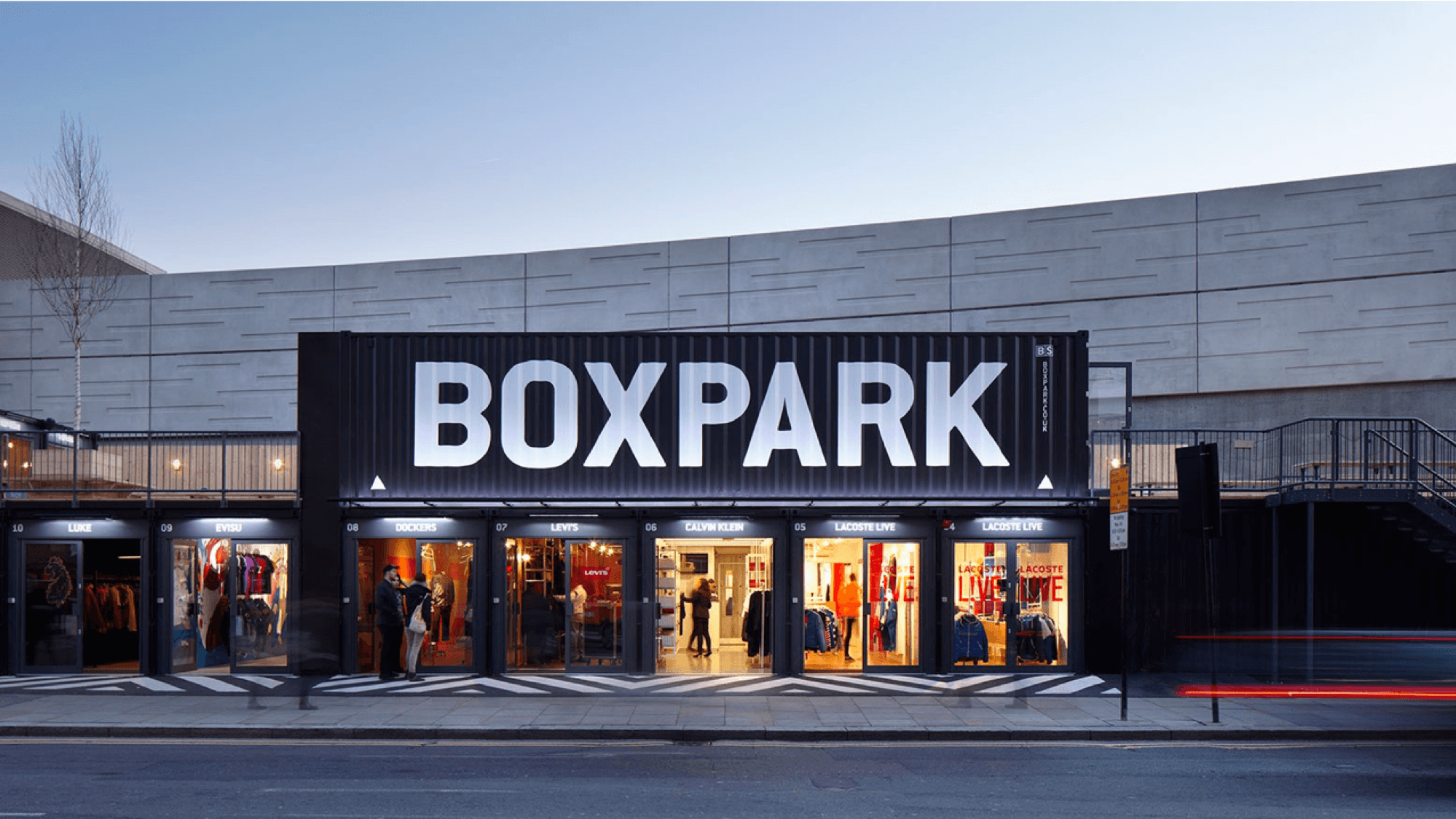 Illustrate x BrewDog - Shoreditch 27th Oct - 5th Nov
Illustrate is hugely excited to announce we are heading to the capital of England to put on a retail pop up in BoxPark - Shoreditch! In search of jellied eels and streets paved with gold we'll be pitching up on the 27th, with a special surprise for those local to London... We have teamed up with BrewDog, who will be hosting our launch party in their taproom in Shoreditch. If you can make it on the 27th / 28th, you'll be in for a treat, some very rare beer and VIP discounts redeemable at our pop up. We've added some further information below...
The launch party takes place at their Shoreditch bar from 6pm on Saturday and doesn't stop until close on Sunday! We then make our way next door(ish) to Shoreditch's Boxpark for our week long (30.10.18 - 05.10.18) pop up. Attendees to the Brewdog event will be offered 10% off their first purchase at our Boxpark pop up as well as being able to sample both BrewDog's delicious brews BUT also some super special beer all the way from Canada thanks to our friends at Collective Arts Brewing.
For those that can't make it to Brewdog on either the 27th or 28th we will have a selection of brand new beer tasters available at our Boxpark pop-up so that you can sample some of Collective Arts' beer while perusing our products.
BrewDog are pretty big news in the craft beer scene - having started out as quite literally two men and a dog in 2007 the Scottish brewery has had nothing short of a meteoric rise since. They now boast over 1,000 employees and 46 bars, from Aberdeen to Sãu Paulo, with their signature Punk IPA being to craft beer what Nirvana were to grunge. 
Notwithstanding their intimidating adeptness at brewing beautiful beers they're also just pretty great in general, being a great model for how success doesn't have to come at the cost of being a socially conscious company. Already a living wage employer, as of 2017 BrewDog established the Unicorn Fund - a commitment every year to donate 20% of their profits (10% evenly distributed amongst their employees and 10% to charities chosen by the larger BrewDog community.)   
We hope to see you there!!