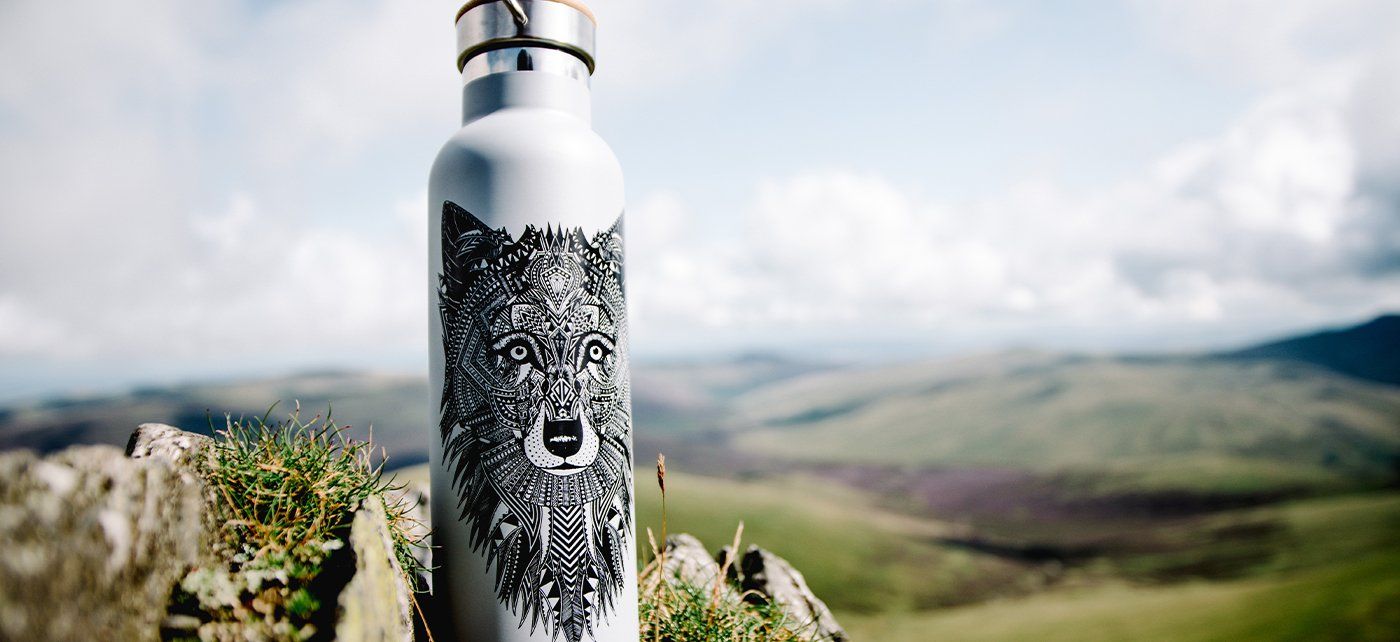 5 Ethical & Eco Gift Ideas
With the festive season still obscured behind a Halloween mask, bonfire smoke and, most importantly, the promise of an extra hour in bed come Monday 28th, you'd be forgiven for sticking your fingers in your ears at even the mention of the words 'gift' or 'present'. Alas, eager Aunties and giddy Grandpa's the world over are already knee deep in wrapping paper, hands bound by a surfeit of Sellotape, and the rest of us are just anxious to not appear ungrateful come Christmas morn.
Fear not, we're on-hand to offer a little (totally unbiased) nudge in the right direction. Never, has knowledge about the advantages of a sustainable lifestyle, or about the impact that our decisions make been more widespread. As such, we think less should be more this year, investing in built-to-last, ethically sourced & sustainably made gifts that don't cost the earth. 
Without further ado here's our 5 ethical & eco gift ideas...
Clothing at Christmas has something of a chequered reputation, we're thinking that itchy, hand-knit jumper from Great Granny Annie or the umpteenth pair of socks from your cousins who never visit, but, chosen wisely, it can be a show-stopper gift. At Illustrate, all of our clothing is hand-printed by our team at our workshop in Bristol, UK. This cuts down on nasty, unnecessary emissions and means we can keep a beady eye on each piece to ensure it's up to our standards (and those of the artists who created the pieces!). We're also well underway to having a completely organic clothing range which equals fewer harmful chemicals, healthier for you and the planet! As all of our clothing is FWF certified, you can rest assured that it has been ethically sourced from factories who do not mistreat their workers.
Completely cruelty-free, housed in recycled glass and with inviting, natural scents our soy wax scented candles are an ideal gift no matter the season. Traditional candles are commonly made from paraffin wax, a by-product of petroleum refining this is a totally unsustainable method (and leads to those ugly, sooty deposits if left burning). They are also often hardened with the use of animal fats which, needless to say, is hardly cruelty-free. Our candles are made from sustainably sourced soy wax which doesn't just mean that no animals were harmed in the process it also means they're longer burning and totally toxin free! For optimum winter warming we recommend our Vanilla Warmth Candle featuring original artwork from Filipino artist, Chen Naje.
Whilst we strive to make all we have on offer at Illustrate as sustainable as possible, we also ask ourselves why our purchases can't mean more than just doing the least harm. That's why we try to tie every product with a positive action, so that you can enact change and not settle for less. Our note & sketchbooks exemplify this the best, they're made from 100% recycled materials (so that's do the least harm ticked!) but we are also committed to, with every notebook sold, donating a notebook, complete with basic learning resources, to communities less fortunate than our own! 
Following on in the same vein, we've made the commitment to plant a tree for each & every wooden product sold on Illustrate! This includes all of our skate decks, our art decks and, of course, our laser-etched phone cases. All of the wood we use is sourced from FSC forests, a guarantee they come from a responsibly managed source, but we wanted to go a step further so, in planting a tree, we ensure we're always giving back more than we take. A recent study showed that one of the most effective & achievable ways we have to mitigate climate change is through reforestation, why not partner you present shopping with a positive cause this Christmas?
The 'Attenborough Effect' has done wonders for the Great Plastic Straw Debate yet plastic waste, in large part from pointless single-use plastic bottles, doesn't simply remain an issue it is one which is actually worsening! Now whilst this is not the sort of a problem personal choices can solve putting your own home to rights still has a lot to be said for it. Our own reusable bottles are also insulated meaning that your cold drinks stay icy cold for up to 24 hours and, more pressingly given the current weather, your hot drinks stay piping hot for up to 12 hours! Silk-printed with original artwork they're a failsafe choice for the art crazy and eco-warriors (or just anybody trying to live with a little less waste!).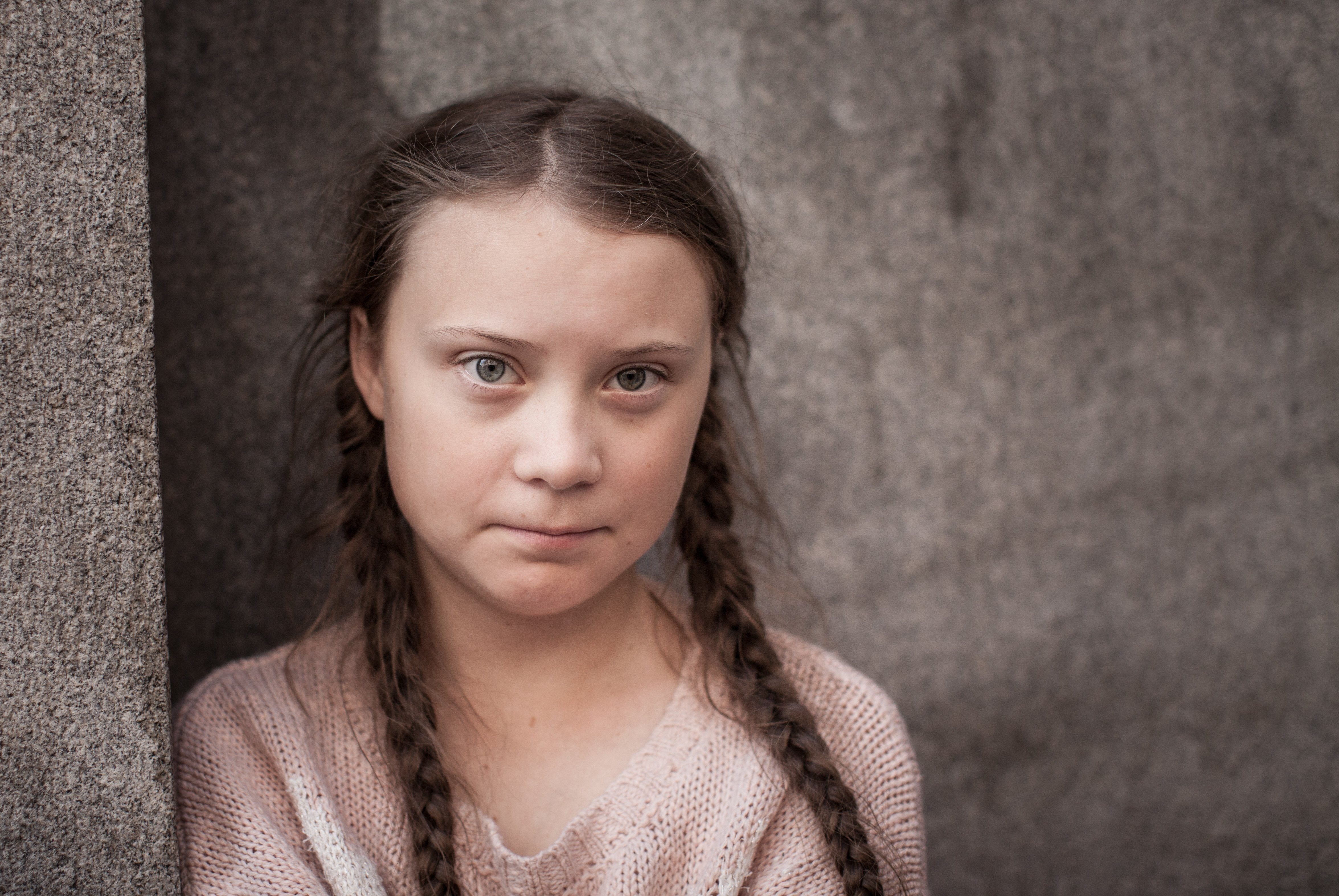 Illustrate News
Established in 1994 to mark the 50th anniversary of the The Vegan Society, the date itself owes less to posterity and more to, then chair of the Society, Louise Wallis' desire to draw parallels wit...
Read more