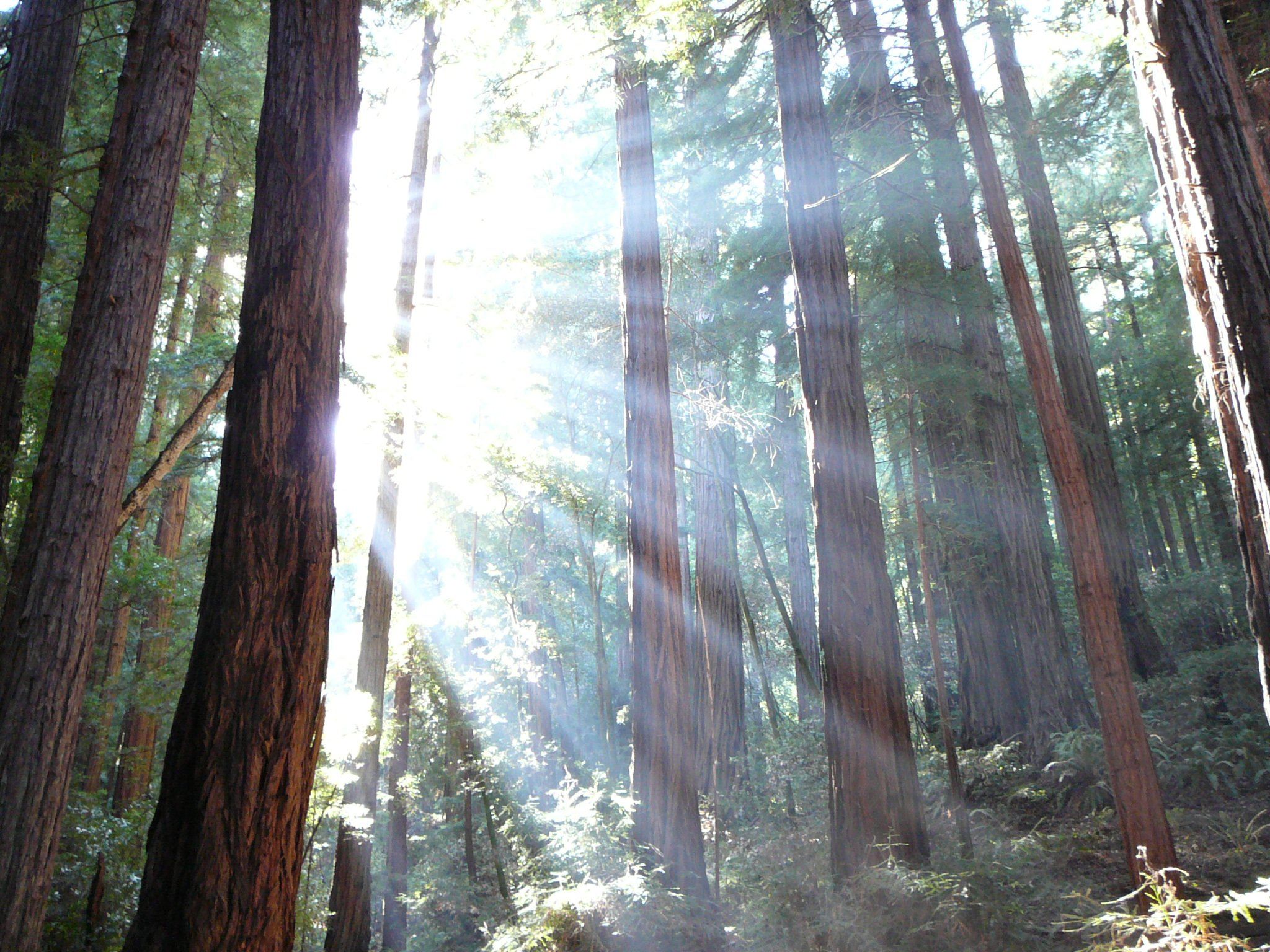 NGO Spotlight: One Tree Planted
One Tree Planted are a not-for-profit organisation dedicated to combating deforestation in just about the best way you can go about that - by planting trees. It is an American organisation, established in Vermont, and despite only being established in 2014 they have already cemented themselves as a key player in the battle against environmental degradation.
The world's forests are disappearing at an accelerating and alarming rate (for more in depth stats check out our blog on Cool Earth) and One Tree Planted are at the forefront of taking action. They plant trees across North & South America, Asia and Africa, usually by way of restoration after forest fires or floods and always with the aim of also creating jobs and protecting communities.
The key line to remember with One Tree Planted is "One dollar, One tree" which may sound far fetched but it's true. Anybody can donate via their website, One Tree Planted then pool the money and use it to fund local partners (all carefully vetted) who use their local knowledge to judge which tree species would be most appropriate. They then wait until the rainy season, for optimum planting conditions, and from then on it's a case of monitoring and reporting back - One Tree Planted have an 80% survival rate among their tree's so they must be doing something right!
It is One Tree Planted with who we've partnered for our own reforestation scheme in which for every 10 of our phone cases or 1 of our new skate decks sold we commit to planting a tree to offset the impact. In the case of our phone cases the scheme has been backdated to include every phone case we've EVER sold and we're still working our way through it (750 trees and counting!)
They're a fantastic organisation, one we're grateful to be able to work with, and if sustainability is on your radar you should definitely check them out.
- Illustrate Sustainability