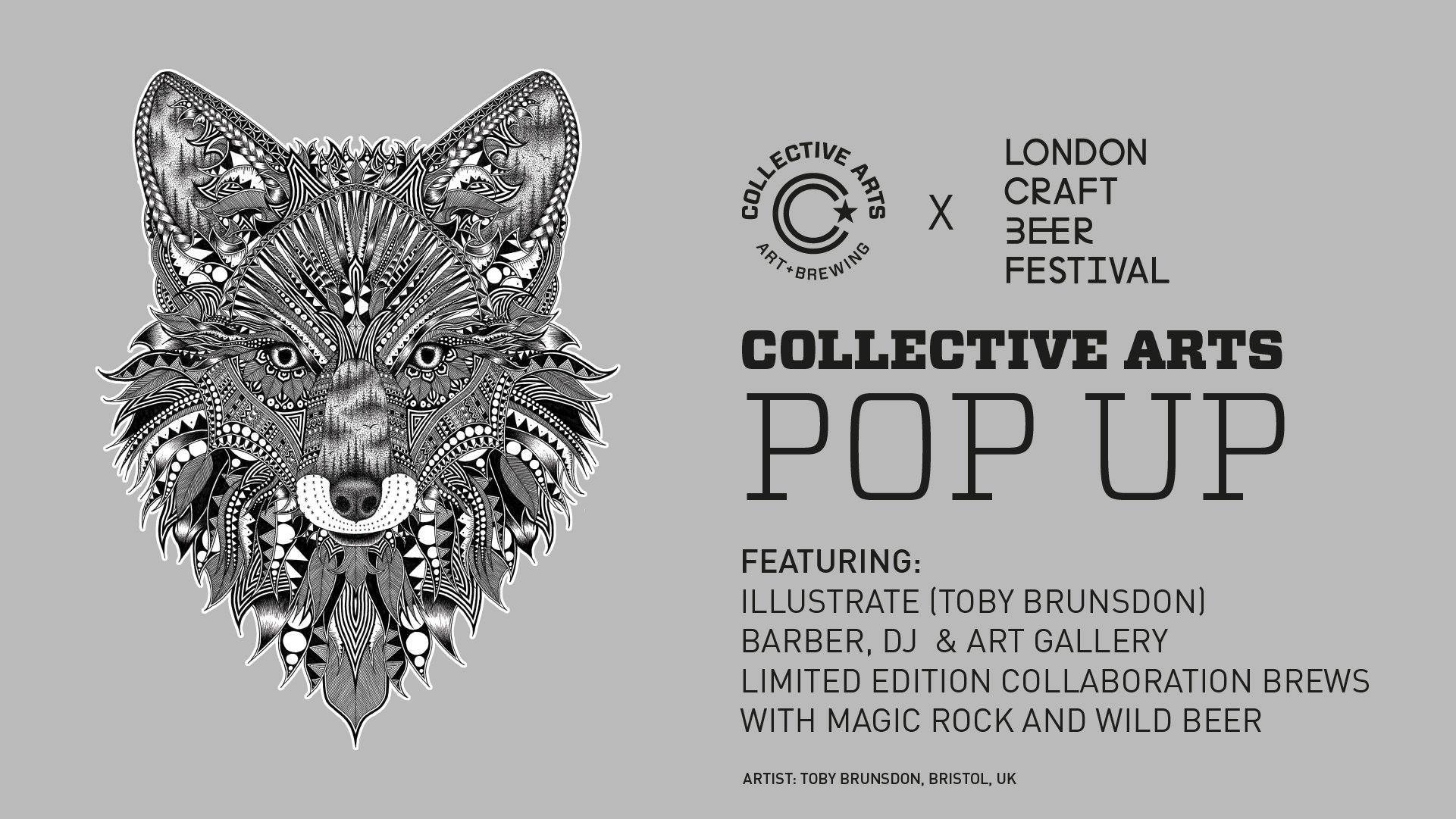 Collective Arts Brewing X Illustrate
Collective Arts Brewing is a Canadian grassroots craft brewery with the aim to "fuse the creativity of craft beer with the inspired talents of emerging artists and musicians." They feature limited edition artwork on their labels and strive to match the diversity and creativity of the artwork with their wide range of hoppy and unique beer flavours. Bringing a collaborative spirit, creative atmosphere and a fiercely independent streak all under one roof is something we at Illustrate can certainly get behind so (as if the title wasn't a bit of a giveaway) it comes as no surprise that we've teamed up with them!
Our relationship goes back a little way, resident artist and Illustrate co-founder Toby, actually featured his art on one of their limited edition brews back in 2016, so when the opportunity arose to work together again both sides jumped at the chance. We've come together for a pop up in the Vaults of the London Craft Beer Festival - the largest beer festival in London - from Friday 3rd August - Sunday 5th.
The pop up will feature a barber, a DJ and our very own Tobias Illustrations doing some live sketching all to make Collective's UK launch extra special. Collective Arts Brewing will of course be showcasing a range of their craft beers including collabs with UK breweries Magic Rock and Wild Beer Co (a fixture of Bristol's very own Whapping Wharf!) Illustrate will also be bringing along a selection of our own products including t-shirts, hoodies, 5 panels, prints and much more. To celebrate our collaboration there will also be limited numbers of an exclusive Collective Arts Brewing x Illustrate collab t-shirt! We can't promise these limited edition tees will make it online but keep an eye out just in case...
Taking place at London's historic Tobacco Dock the festival of beer will feature over 65 dynamic breweries which equates to hundreds of delicious beers, not to mention live music, food and just about everything you could wish for. Ticket's are still available (https://londoncraftbeerfestival.co.uk/tickets/) if you fancy it (and you're over 18) get them quick, we'd love to see you down there!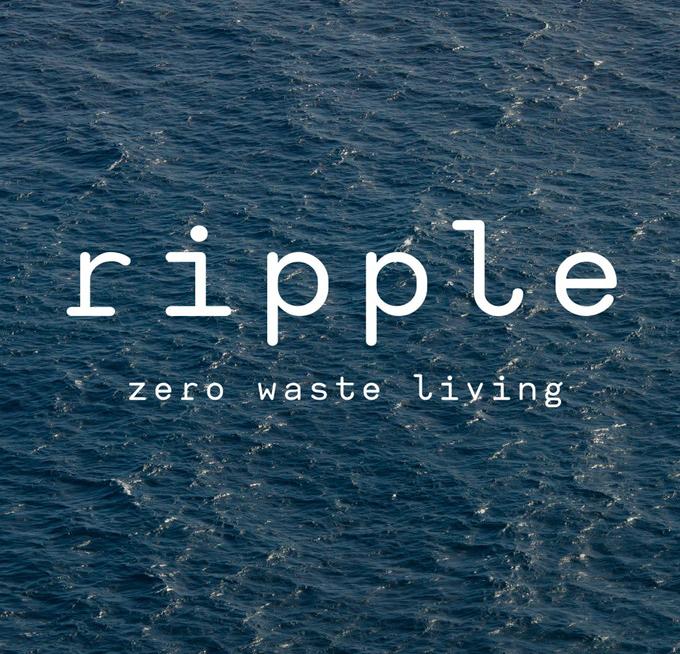 Collective News
It is amazing to see the awareness of the environmental impact that our lifestyles cause, as well as the desire to change, has only increased over the last few years. One of the most frustrating th...
Read more
Sustainability
Who is Panthera?  Panthera stands out from a large number of NGO's because of its laser focused dedication to one issue. Panthera is the only organisation in the world that is solely dedicated to ...
Read more