NGO Spotlight: Panthera
Who is Panthera? 
Panthera stands out from a large number of NGO's because of its laser focused dedication to one issue. Panthera is the only organisation in the world that is solely dedicated to the conservation and protection of the world's 40 wild cat species and thanks to this single-mindedness it has done more to help these singularly majestic, and important species than anyone else. Founded in 2006 by best friends Dr Thomas S. Kaplan and Dr Alan Rabinowitz, both being lifelong big cat advocates, Panthera has gone on to achieve such successes as the establishment of 'The Global Alliance for Wild Cats' - a global alliance which has committed over $200 million to the cause of wild cat conservation. They run individual schemes aimed at each of the 8 species of big cat (Tigers, Lions, Leopards, Jaguars, Snow Leopards, Pumas and Cheetahs) which are primarily at risk, this has included developments such as establishing a 'jaguar corridor' connecting Mexico and Argentina in order to protect that species' habitat in the region.
Their tunnel vision allows them to achieve great results compared to if they were set up with a broader conservation focus in mind (such as the WWF) so because of their advocacy and conservation of wild cats and the work they have done to protect them, and by extension their habitats, they bring about a ripple effect which also benefits the huge biodiversity that the cats coexist within. 
More than meets the eye
Not simply conservation, although that does compromise the lion's share of their work, Panthera's work has seen them at the forefront of new discoveries into the behaviour of these big cats and even the discovery of certain species (such as the Snow Leopard in Taman Negara Endau-Rompin National Park) in areas they were not previously known to live. The stationing of trap cameras has similarly allowed them access to candid footage of these enigmatic creatures in their natural habitat, footage which would hitherto have been impossible to capture. In a more tangible sense, at least for us, these advances, that organisations such as Panthera have championed, enabled series such as 'Planet Earth II' to break new ground with astounding footage.
It's not all rosy...
It's important not to get blinded by the successes of Panthera, or organisations like them, as nothing ever did throw a spanner in the wheels of progress quite like complacency. Despite the network of conscientious and influential people which Panthera have brought together, the challenges which face them remain daunting - take the $20 billion illegal wildlife industry which has done considerable harm to the numbers of these big cats and has reduced certain species to as little as a few thousand in the case of some (Tigers.) Add to that the devastation caused by climate change and the loss of habitat because of increased urbanisation, both of which are driven by forces which operate on a global scale, then the mammoth proportions of the task at hand are laid starkly bare. 
How can I help?
As an NGO, Panthera is largely reliant on donations to support its activities and this remains one of the key ways in which you can help, they accept donations in a variety of forms including donations of stock and provides helpful advice on how to do so on their site. Furthermore, in the case of cash donations, Panthera gives you the option of either a one off donation or a monthly payment, they also give you the ability to focus your payment on the protection of a specific species if you have one particularly close to your heart. Alternatively, Panthera offer DIY fundraising kits on their site and provide guidance on how to set up big cat themed events or groups which are particularly good at grabbing the attention of children e.g. offering guides on how to make cat-themed cakes or short film screenings. Ultimately, improving awareness, both your own and other peoples, is the most effective route to change - the more people that are aware of an issue the quicker things are to happen & the more informed people are on a problem, the greater the chances are of not just change but effective change. By signing up to Panthera's newsletter you'll be kept abreast of all the challenges facing big cats and you'll be given the information you need to do your bit to help.
- Illustrate sustainability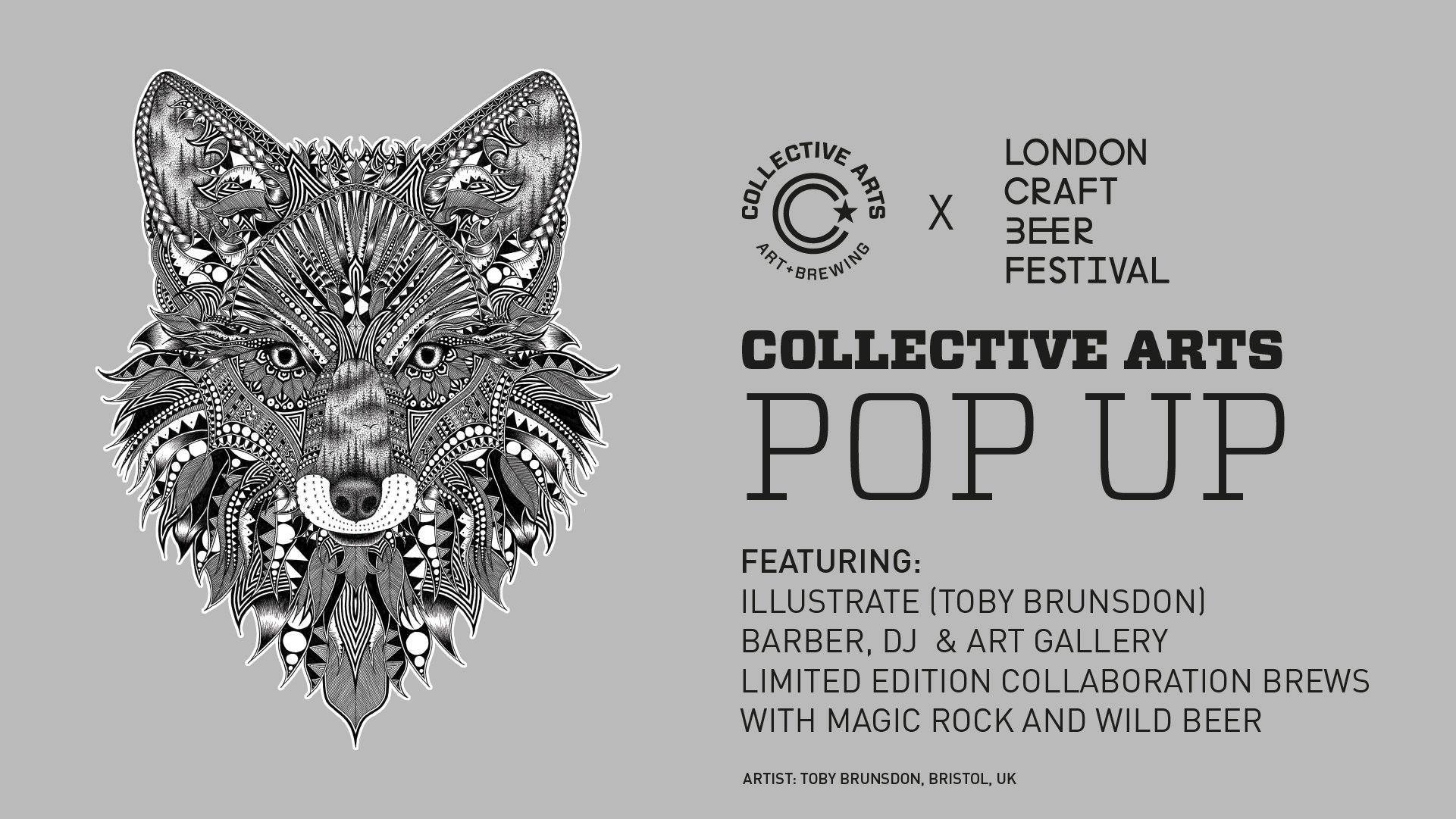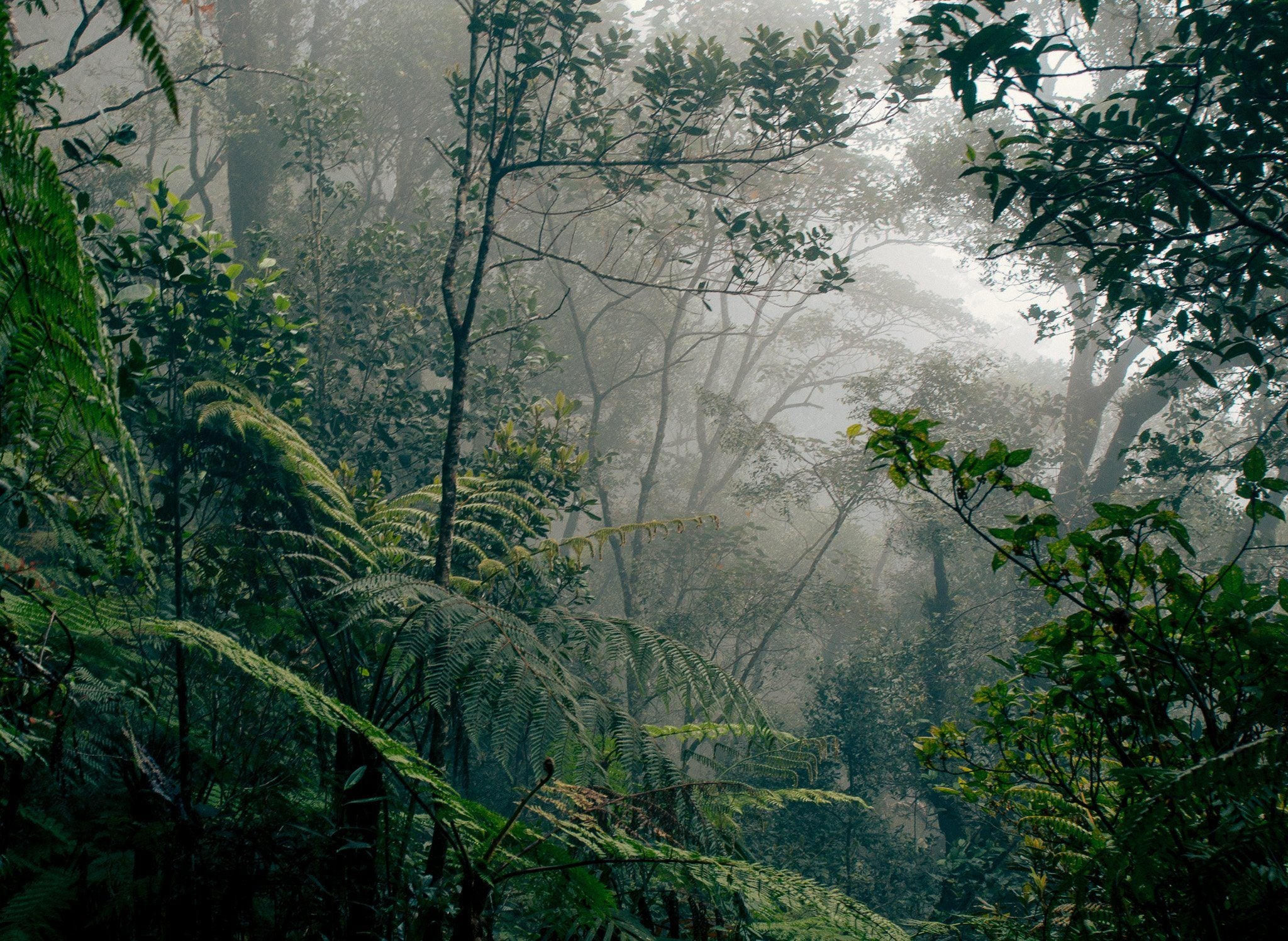 Sustainability
Cool Earth is one of the most innovative NGO's that we have come across in a long time, as such we are incredibly excited to share what is a truly modern approach, and a truly inspiring organisatio...
Read more