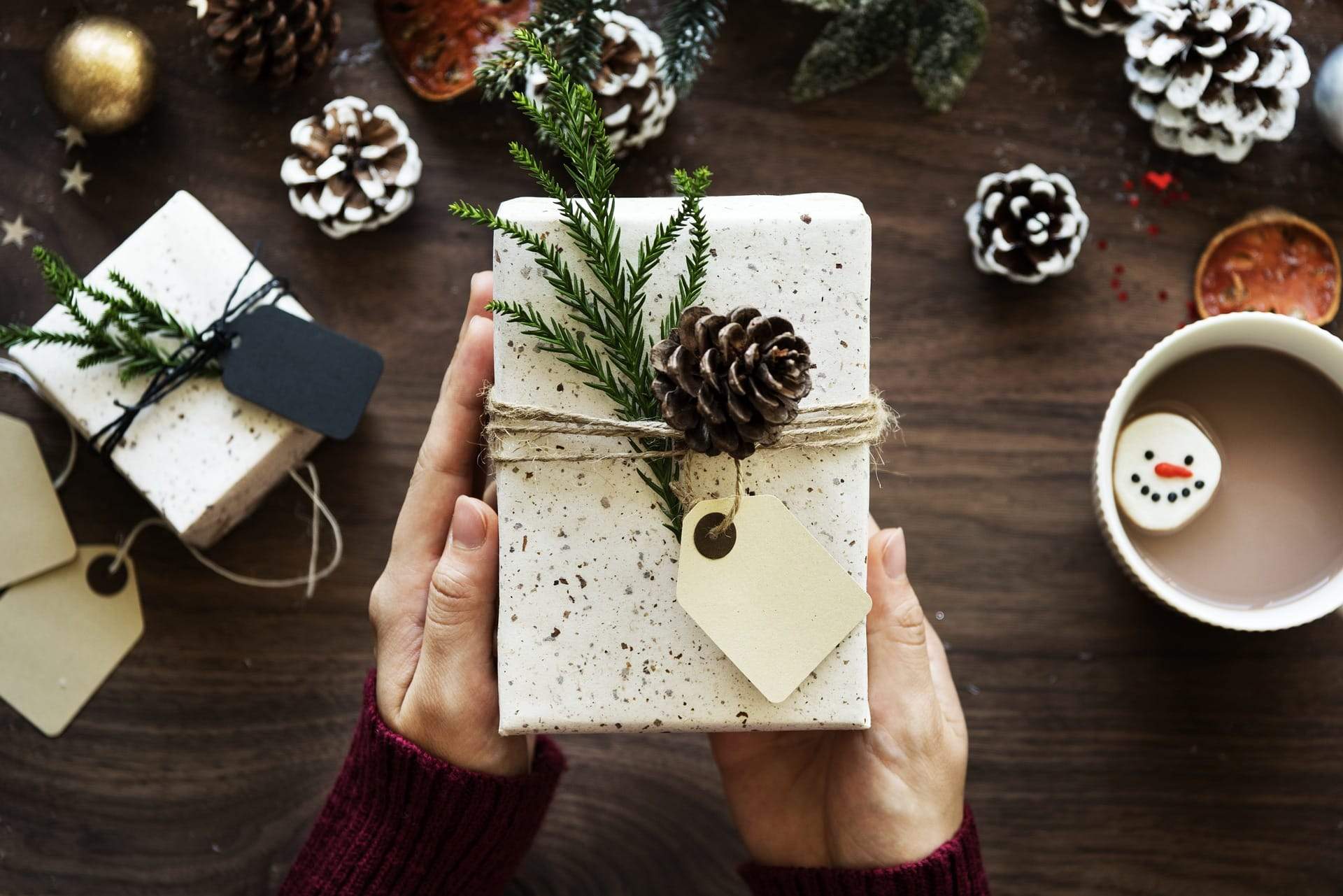 5 DIY Gift Ideas In Time For Christmas - Guest Blog
Hands up who's feeling festive? Have you been busy decorating your home? Buying gifts? Maybe over-indulging at your work's Christmas do?! And how about those of us who are feeling stressed? Christmas, albeit a lovely time of year to connect with loved ones, can also bring anxiety and is typically the time of year when emotions run high and we feel the pressure to find just the right gift and give every last bit of our time to all those people who we need to please.
So what can we do to keep our cortisol levels in check and avoid feeling run down before the big day? My favourite way to use my energy in a positive way and avoid the queues is make my own gifts. This is a great way to dedicate time to being creative, whilst making time to relax and unwind at home. What's more, by making my own gifts, my conscience is clear from the guilt of buying brand new items and I know that my homemade gift won't have cost the earth, as well as my purse.
Here are my top 5 DIY gift suggestions:
1. Relaxing lavender eye pillow
Upcycle an old scarf, silk tie, or even sunglasses case to make this thoughtful gift to help your loved one relax and unwind: https://blog.etsy.com/au/make-a-diy-lavender-eye-pillow/
Here's some I made earlier using upcycled silk ties found in charity shops:
2. Customised plant pot
Choose your favourite succulent or cute cacti (Illustrate have a great range in their shop!), grab yourself an old plant pot, some gold paint, jazzy shapes and create a thoughtful gift that will bring a smile to your loved one! Take a look at @madpot_creations, @thepryingeyes and @pinkcloudstudio on Instagram to find inspiration!
This has got to be my fave from @madpot_creations!
3. How about a mini macramé hanger?!
This is one for those feeling really inspired by the plant theme!
https://www.thinkmakeshareblog.com/mini-macrame-hangers/
4. Coffee body scrub
Looking for the perfect gift for a coffee lover? Why not make them this delicious smelling coffee body scrub by upcycling used coffee grounds? Genius! Just add brown sugar and coconut oil.
https://www.gimmesomeoven.com/diy/diy-coffee-sugar-scrub
5. Custom-made lampshade
Finally why not bring some light into that special someone's life with a custom-made lampshade? You could upcycle an old map, a t-shirt that's filled with nostalgia or feed your inner interior designer and find a fabric remnant that matches their décor. Not sure how to make a lampshade? Come along to a workshop hosted at Illustrate's store on Park Street, Bristol, bringing the covering of your choice, on Sunday 16th December at 2-4pm to make a DIY Christmas gift that's truly special.
https://www.eventbrite.co.uk/e/up-cycled-lampshade-workshop-with-lighttheway-lampshades-tickets-53254569852
- Charly @ Light the Way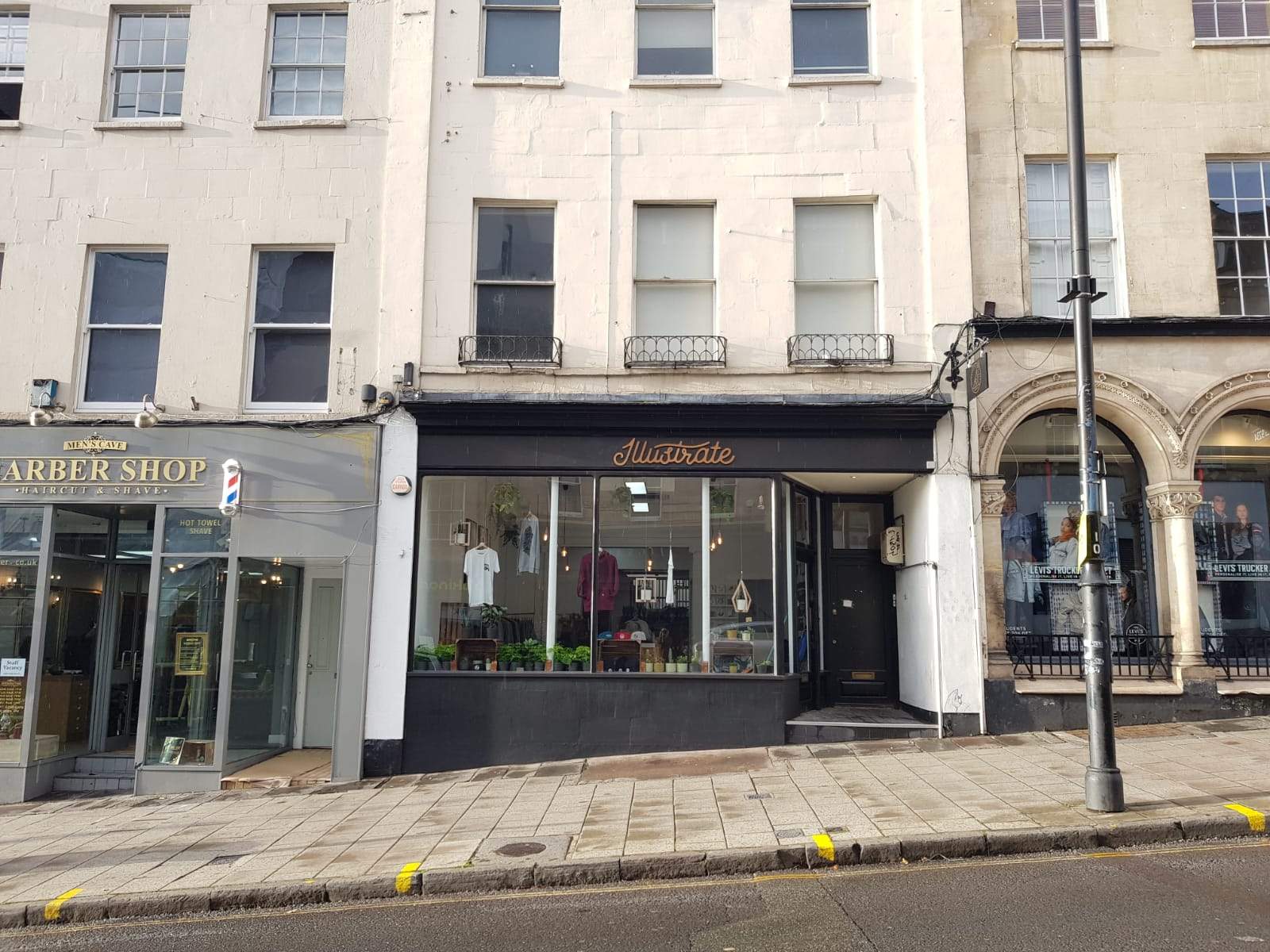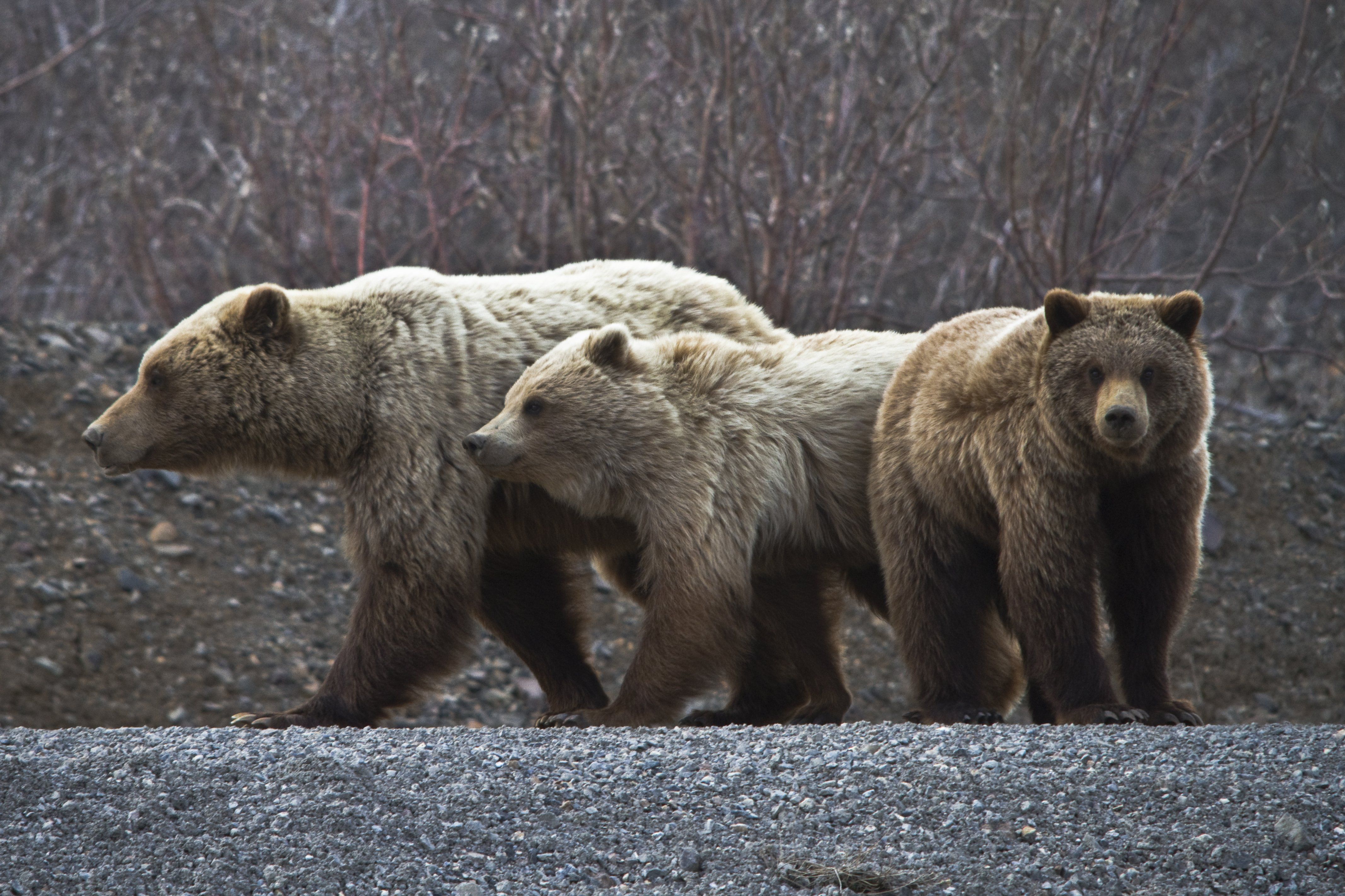 Sustainability
Returning to our NGO Spotlight series, after a little time away thanks to our all hands on deck website launch and store opening, we're looking at an organisation who deal with one of the USA's mos...
Read more