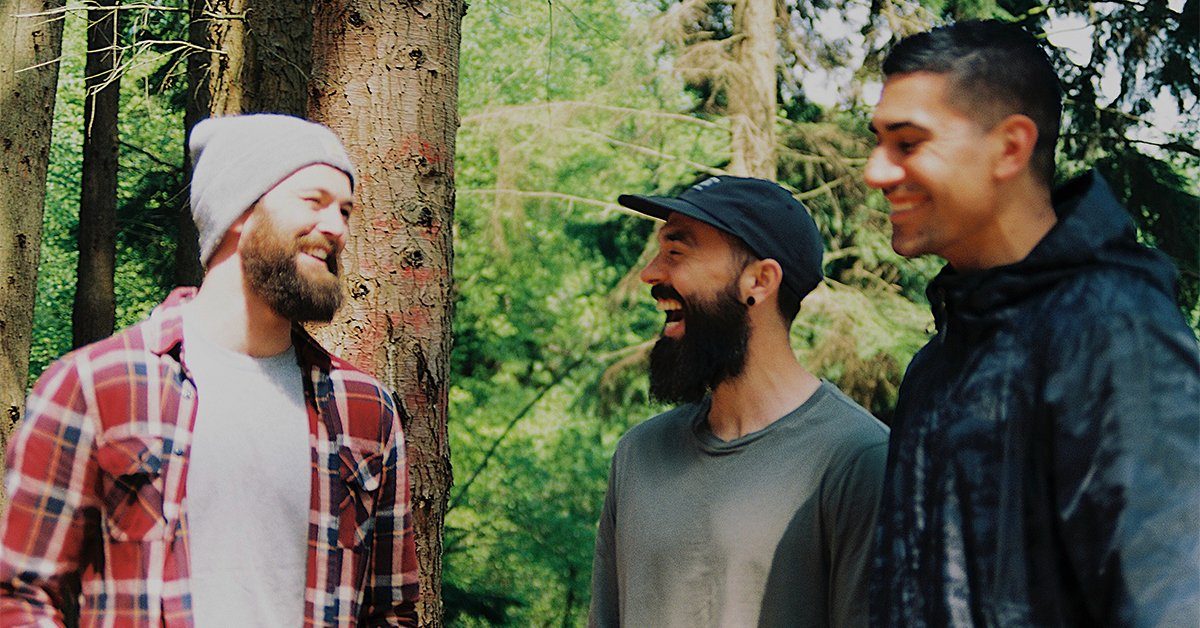 What Is It?
Co-founded by Kings Grooming founder, Blue O'Connor, Talk Club as a charity, and as an idea, has gained richly deserved attention of late. Talk Club is a space for men to meet and, quite simply, to talk to each other, to talk about feelings & fears, about hopes & dreams and about everything else in between. 
Arising from personal struggles, and from the feeling that silence itself was killing men, Talk Club seeks to break the stigma so often placed on men who express themselves and, through that, to enable men to face their issues not alone but together. In the interests of creative truly safe & supportive space their are a few rules Talk Clubs asks attendees observe;
Show respect and support for each other.
Do not share any details about what is aid at the group.
Let's avoid political / religious discussions (unless you want to talk about how this affects your well-being).
An International Effort
As well as having groups regularly meeting across 8 locations in England, Talk Club recently saw its first overseas meet-up in Sydney, Australia. The hope is for this to be the first of many, the issues Talk Club addresses are by no means specific to nations like the UK & Australia. It is an idea, simple and effective, that can have a huge impact for men around the world. Which is why they've made setting up your own so easy.
How Do I Join / Set Up A Talk Club?
To sign up to your local Talk Club simply head to their website and navigate to the Join A Talk Club section. Not a Talk Club near you? Fancy starting your own? Contact the organisers here and set about helping the men in your local area.
For many children, both close to home and far afield, basic necessities such as food on their table or clothes on their back, can be found sorely lacking. The impacts of material deprivation, impac...
Read more