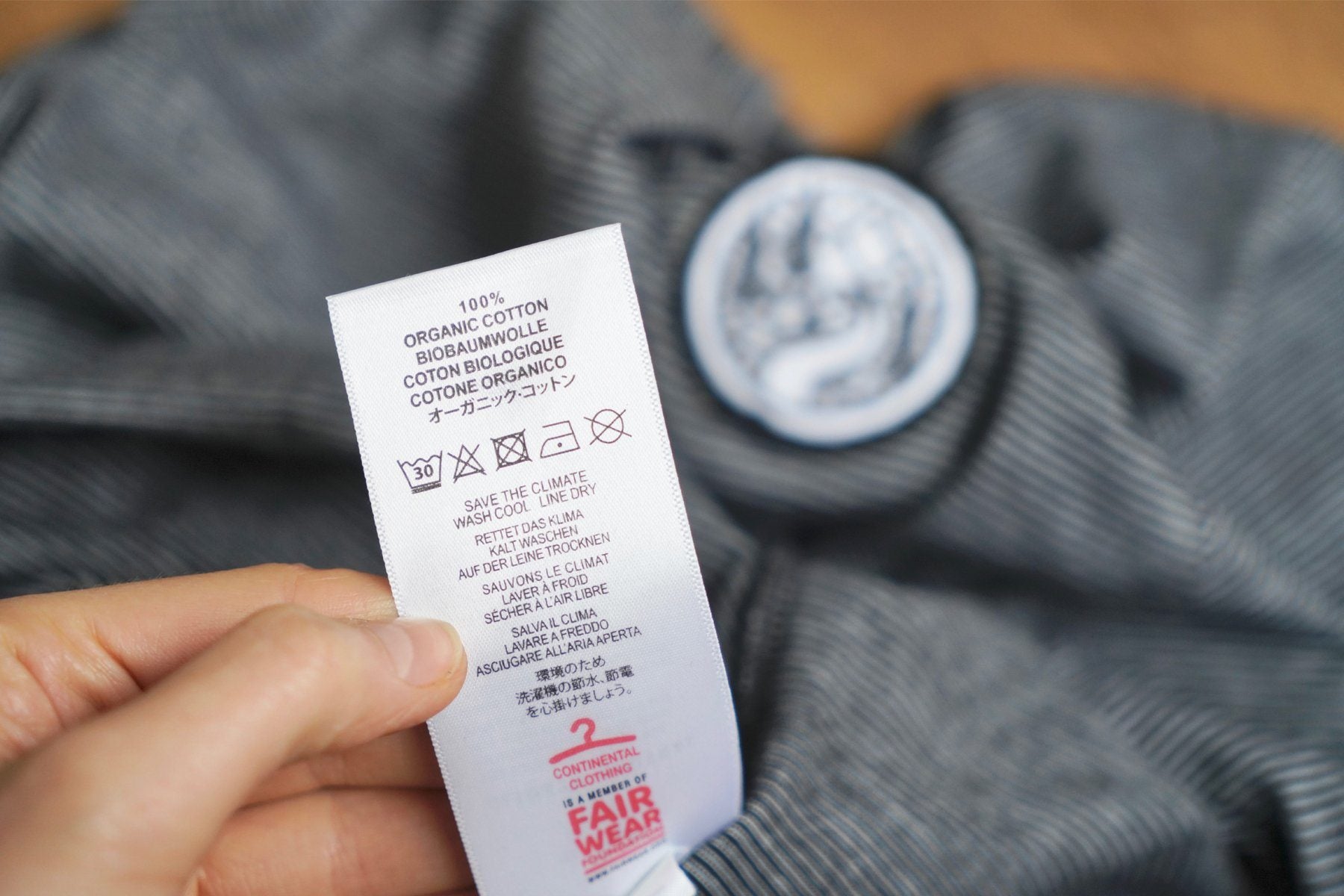 Why we need to close the loop on textile waste
The daffodils are shining, the blossoms are blooming and Spring is in the air. It's always nice seeing mother nature saying hello, but boy does she know this means a new threat to her. For many fast fashion brands, the turn of a new season means out with the old and in with the new. 
Spring bee, taken by our very own Ella Bryden
It's a well known 'secret' that many fashion brands 'destroy' (burn, slash and dump) millions of pounds worth of new, unsold stock so that the value is upheld.
Not only this, but the fashion industry relies on persuading people to throw away perfectly wearable clothes because they are last season's trend, resulting in thousands of tonnes of clothing ending up in landfill at the start of the season. 2017 saw 300,000 tonnes of clothing sent to landfill (WRAP 2017). Only 0.1% of collected textile waste is remade into new garments and as much as one garbage truck of textiles is wasted every second. This linear system is not only environmentally damaging but is also a complete waste of resources.
Fashion doesn't have to cost the planet. There are many ways we can close the loop so that we can carry on enjoying fashion as a way of self-expression. For centuries, clothes have been more than just a necessity, so why does an inefficient system mean we have to give it up altogether?
Luckily we don't. But, we do need to start by changing the way we treat our clothes to lessen the impact of our purchases because we have a responsibility to future generations. 
We can improve the longevity of our clothing in 3 main ways; caring and repairing, upcycling, and donating. But firstly, when it comes to buying clothes make sure you invest in brands that mirror your ethics and that offer good quality products that will last longer than one season. A cheap price tag has an expensive consequence for the environment.
Caring and repairing
Doubling the useful life of clothing from 1 year to 2 years reduces emissions over the years by 24% (Greenpeace). According to the Waste and Resources Action Plan (WRAP), a little know-how in the care department can make a huge difference to the sustainability and longevity of your clothing. 
1) Make sure you read your care labels and only wash clothing if it really needs it. The more you wash, the faster it will fade, stretch and shrink. We recommend machine washing our garments inside out at no higher than 30 degrees.

2) Instead of using a washing machine, sometimes all that is necessary is a small spot clean.

3) Don't tumble dry clothes. It wears them out quickly and costs more than air drying.

4) Place delicate items, like lace underwear, in a mesh bag to prevent snagging.

5) If you find a loose hem or small hole in one of your garments, a few little stitches will have it back to new in no time. For more complicated repairs you can contact a local seamstress, you'd be surprised how reasonable they can be. At Illustrate, we offer a free repair service to all of our customers who have damaged their clothing.
Breathe new life
Instead of sending your tatty looking clothes to landfill, why not get creative and upcycle your unloved garments to give them new life? A simple search on Pinterest for 'upcycled fashion' will give you loads of ideas.
Recycling your clothes
Getting bored of old garments or once-loved items becoming damaged beyond repair is inevitable. But that doesn't mean they need to end up in landfill.
Instead of throwing them away you can:
1) Give them to high street shops such as H&M, & Other Stories and Marks and Spencer have boxes in-store where you can recycle your old garments.

2) Recycle with your local council. Find your nearest textile bank by using the recycling locator tool. 

3) Donate to charity shops. 

4) Swap your clothes! Host your own clothes swap where you can trade old items for new ones. You can find clothes swapping events near you by clicking here.
We're super excited to be hosting one this Saturday 23rd March in collaboration with Old but Gold vintage clothing. It will run from 12-3pm at our Park St. store. It's totally free and we invite anybody who has any old clothing that they think might be cherished by another. 
Increasing our love and appreciation for our clothes is such a simple step we can take to improve the longevity and sustainability of our wardrobes.  Remember something that may be old and boring to you might be treasured by another. Choose #LoveNotLandfill.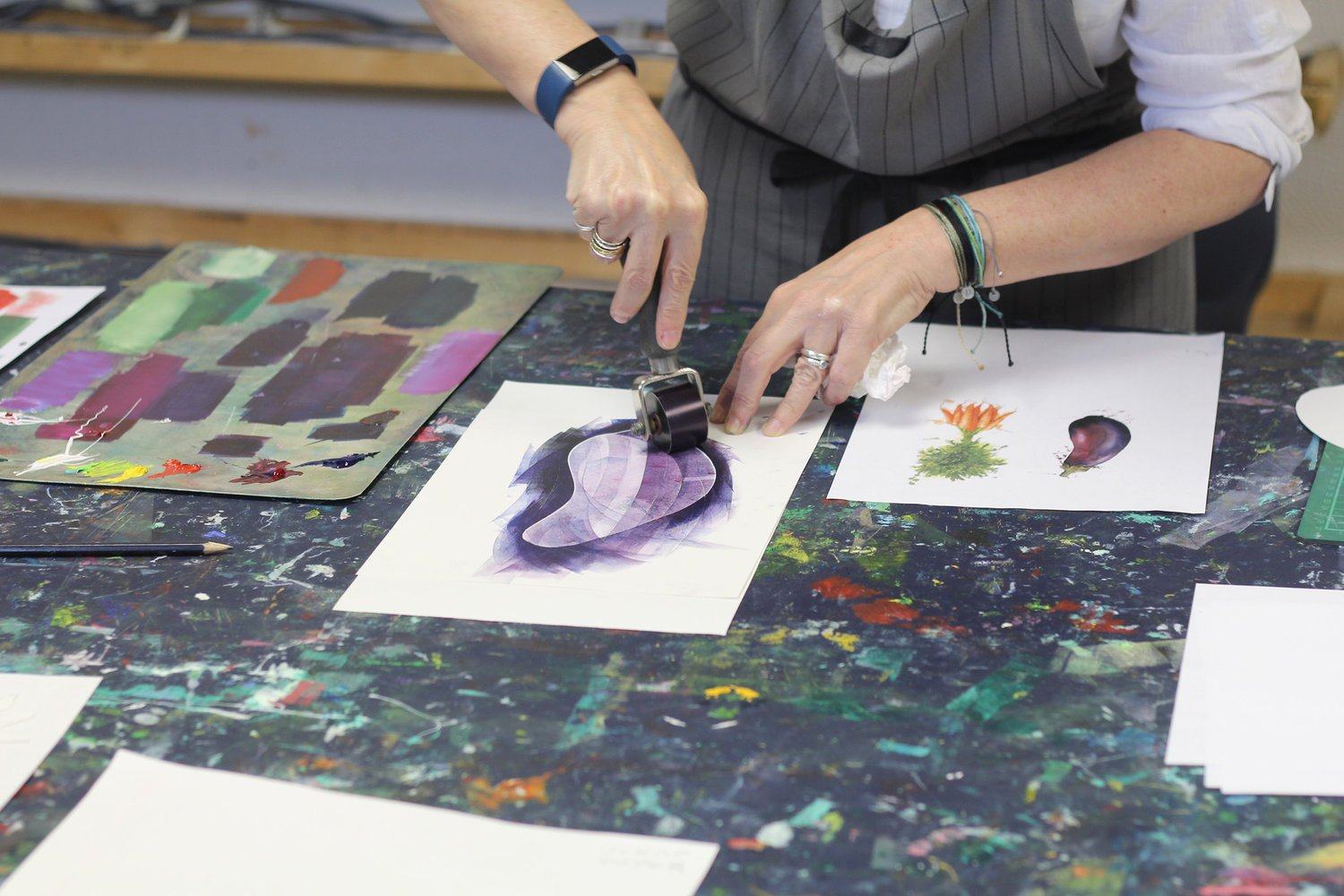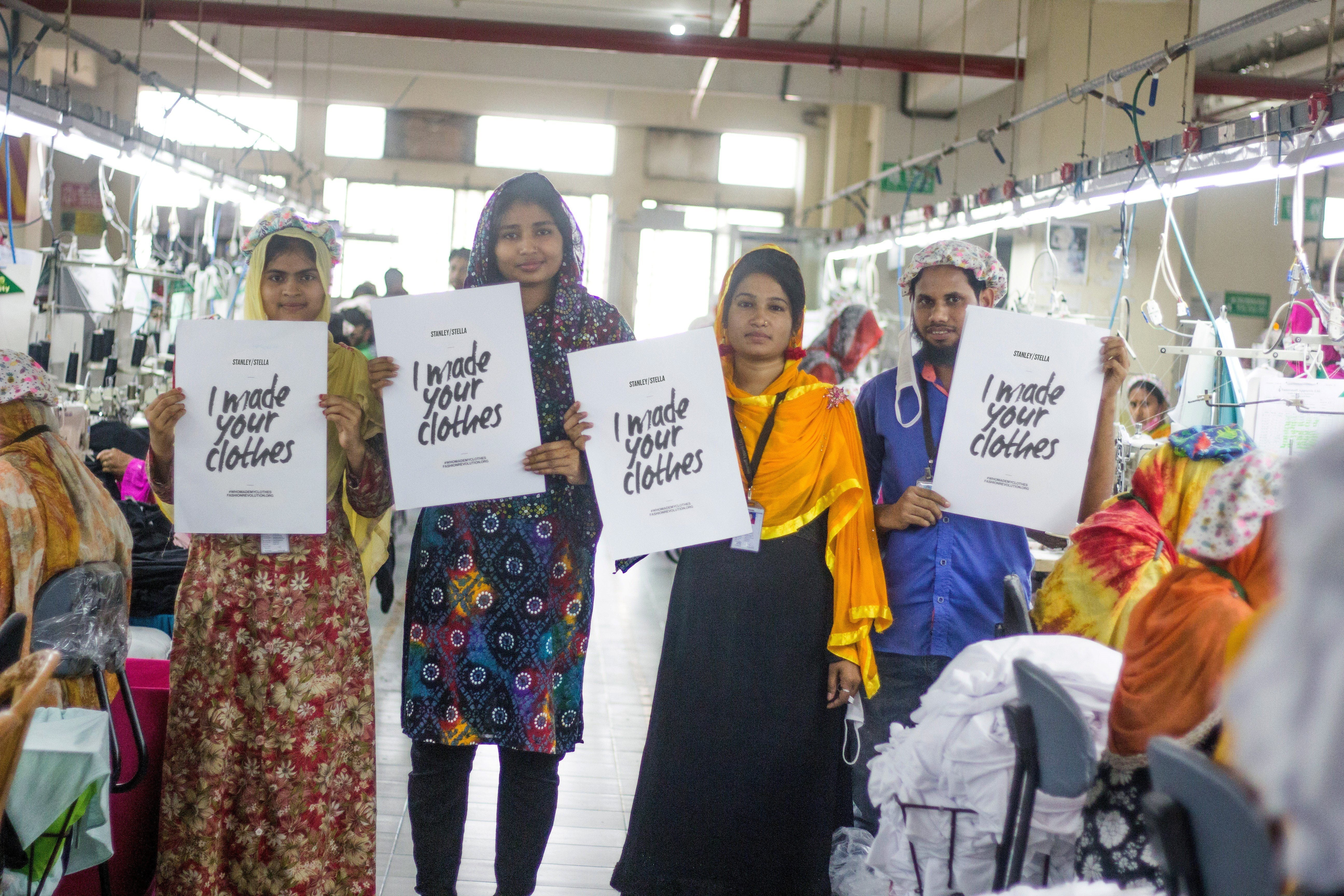 How to revolutionise the fashion industry
The 24th of April marks the day a Bangladeshi garment factory outside Dhaka, Rana Plaza, collapsed taking the lives of 1,134 innocent people and injuring over 2,500 others. The victims were mostly ...
Read more