Made in China: Is it time for a rethink?
It's hard to believe, but at the end of the first millennium, China's economy represented a monumental 50% of the world's GDP. For anybody who didn't study economics, GDP is just the total value of a country's economic activity, whether it's goods sold or services provided. One-third of the global population resided in China and their technology was the most advanced, making them the most powerful country on Earth. Western civilisation was feeble in comparison. 
Illustration of the construction of the Great Wall of China which began in the first millenium. Photo from Wikimedia.
Eventually, the West arose from the dark ages and eventually grew to dominate the world. Today, this is still largely the case, but China has been slowly but surely rising again. 20 years ago, despite having the largest population China barely registered on the global economic scale with a GDP of $200 million, whereas today it is the world's second-largest economy - way above many much more developed countries - with a GDP of over $12 trillion, largely attributed to its manufacturing industry (World Economic Outlook, 2018).  
Is it time we rethink this label? Iain Masterton / Getty Images
There is confusion surrounding China in that the popular conception is that companies come to China for low labour cost. In fact, China is no longer considered cheap labour and hasn't been for many years now. Wages have been rising considerably in China for many years, so much so that many cost-oriented companies have now relocated to neighbouring countries plagued with corruption and exploitation. To compare, Chinese workers are paid 6 times as much as workers in Bangladesh.  
A garment maker in East-China Photo: AFP
 To manufacture as locally as possible is obviously the most environmentally sustainable option, with fewer air miles and stricter environmental protection in the UK. However, not only would this double the cost of the product - rendering it unaffordable for the majority of the population - but the technology, efficiency and precision just aren't up to scratch in comparison to China.
 Like many other Chinese factories, this factory in East China's Shandong province has been transformed from a traditional garment factory into a high-tech unit capable of efficiently making highly-customisable products. Image: China Daily.
China is widely known today as "The World's Factory" and, for many years, has been associated with cheaply produced, dodgy knock-offs and low-quality garments falling apart at the seams. That may have been the case 30 years ago, but years of rising demand and decades of specialising workforces has resulted in extremely proficient factories using the latest technology with leading efficiency. Low cost is clearly no longer the reason to manufacture in China. The reason is the sheer mass of highly skilled workers and innovative manufacture in one location. 
However, China is still a developing country and there are still areas producing low-quality goods with environmentally unsustainable, exploitative practices. Retailers have a responsibility to ensure they source from vetted suppliers who are Fair Wear certified to ensure workers are respected, not exploited.
In an attempt to squeeze more profit, many large corporations place stress on factories to lower prices. It's important to ensure you know who made your clothes because there is no reason for exploitation in today's society.
Although we strive to be kind to the environment by sourcing as local as possible, we don't claim to be perfect. In today's society, it's easy to find ourselves at an ethical crossroads whilst trying to provide environmentally sustainable goods and maintaining an affordable price point for our customers which is why we do source some products overseas. We don't believe sustainable goods should be unaffordable so it's important for us to strike a balance. One thing that never waivers, however, is our zero-tolerance policy to exploitation. This is why all our clothing is Fair Wear Certified and we know #WhoMadeOurClothes. 
We ensure 100% of our clothing is produced by suppliers that are Fair Wear certified.
The bottom line? It's time we stop thinking of China as producing inferior, cheap garments and time to prioritise transparent, ethical and environmental manufacturing. Look for Fair Wear and organic certification and suppliers who use recycled and compostable materials. It's time we start to have better respect for the people who made our clothes and the environment from which they are derived. 
-
For more information about fair wear please go to www.fairwear.org and www.fashionrevolution.org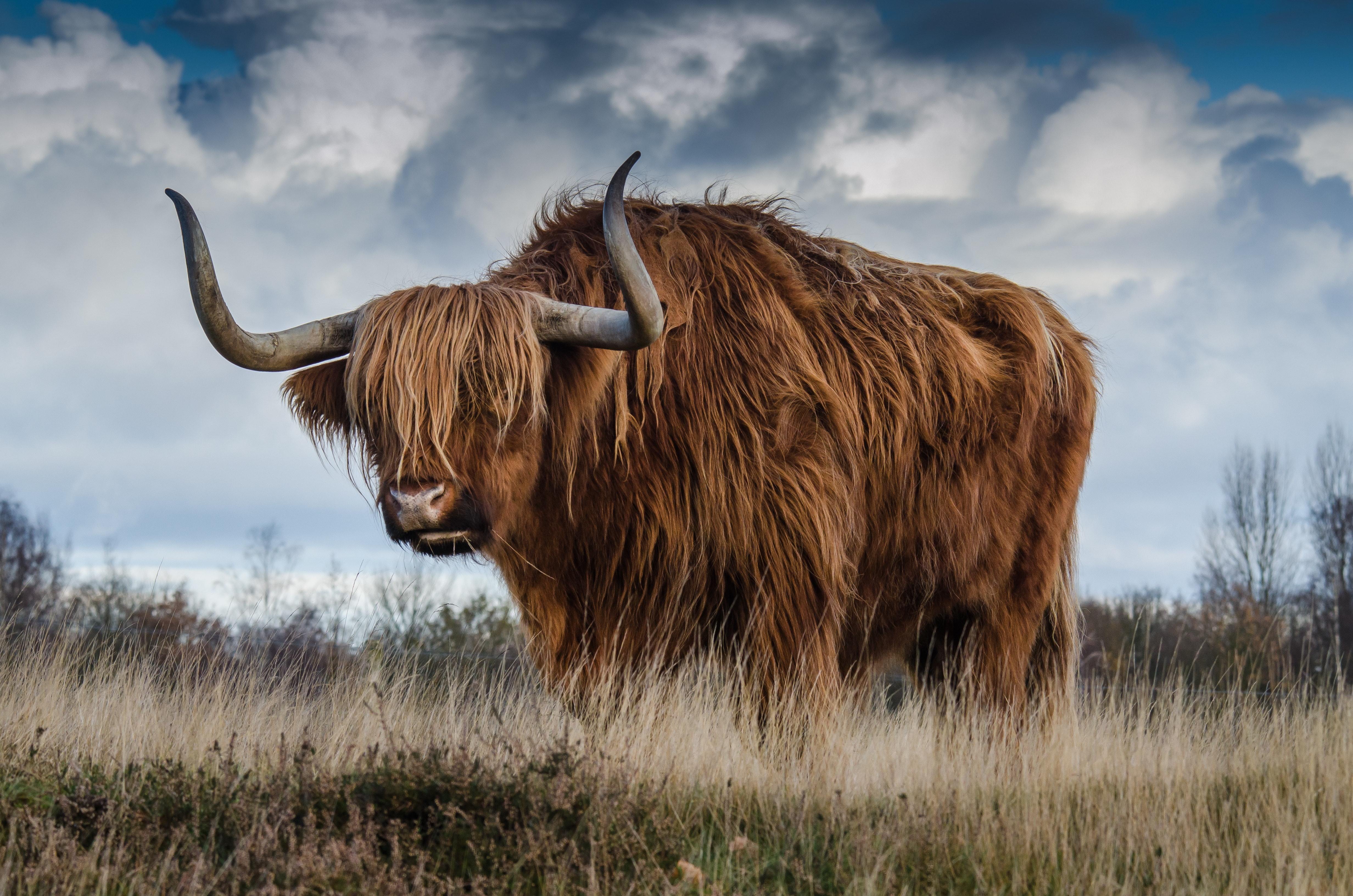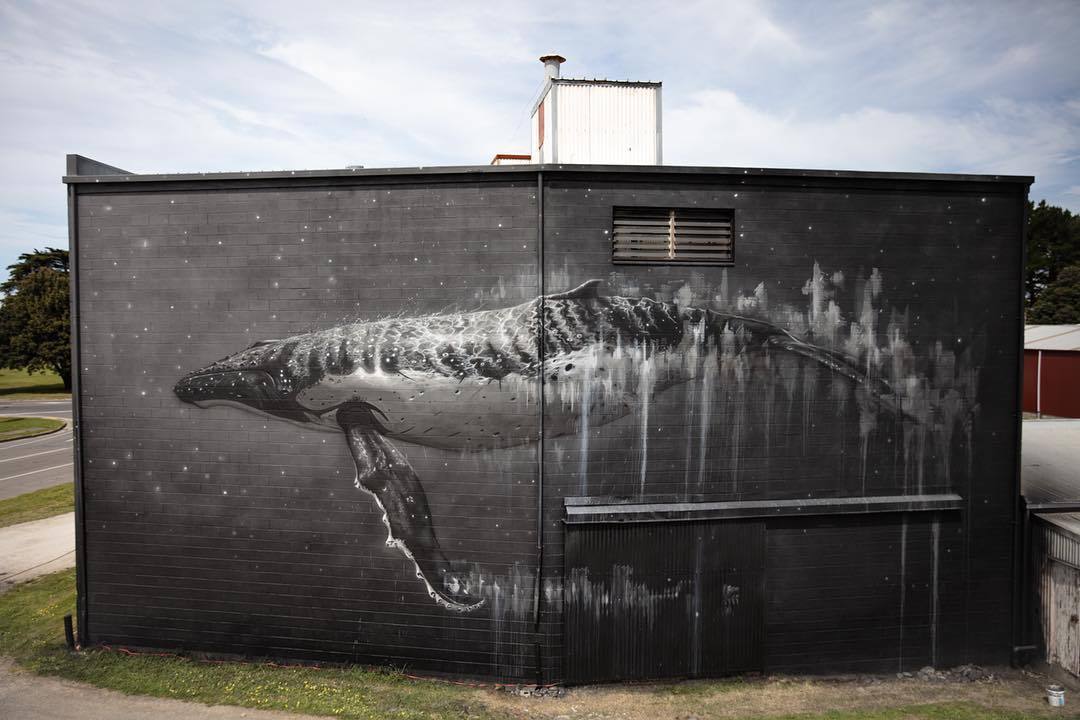 Our Favourite Game-Changing 'Artivists'
Did you know that the oceans provide 50% of the oxygen we breathe? Image: John Asbury The United Nations World Wildlife Day 2019 is a global celebration of the many beautiful and varied forms of ...
Read more