I have made an error whilst ordering, what shall I do? 
If you have made an error whilst ordering one of our gift sets, most commonly a sizing error, please get in contact as quickly as possible, so our workshop team can correct this for you. 
What is included in my gift set? 
Please refer to the product description for each individual gift set. There will be a broken-down itinerary for each individual cost bracket.  
What size are the mystery garments? 
You can check the size guides within the product description of individual items contained in the gift set to get an idea of possible sizing. There is often a range of different fits available, such as regular, oversized and slim. Please make sure you are happy with all the possible options. 
Can I exchange mystery garments? 
You cannot return individual items within a gift set, so please choose a set that you are happy with. If you already have one of the mystery items, please choose a gift set with a different variety of possible garments. These gift sets are designed to be shared to maximise the value, you might not like every item but we are sure you'll love most of it and anything you don't can be gifted to a friend or family member. 
Are the mystery items picked at random? 
The mystery garments are picked from a range of available inventory and freshly printed garments, depending on current print runs carried out by our production team. These are picked at random by our workshop staff, however there is a chance you can end up with identical orders. 
Can I return my gift set? 
If you are unhappy with your gift set, you may return it using the returns and exchange form packaged within your gift set. Return expenses for postage and packaging is not covered by Illustrate. 
Can I add an order note? 
You may add notes to your order, our workshop staff will try their best to fulfil your requests as best they can, however this may not always be possible. 
What if items are missing from my order? 
If items are missing from your order, please contact us immediately via the enquiries form on our website, we will try our best to replace the missing items as quickly as possible. 
Are the gift sets unisex?
Our men's gift sets are mostly unisex, whereas our women's gift sets often have cropped or dress options. If this isn't for you, but you enjoy the design and are comfortable in a T-shirt or hoodie then feel free to pick and browse from our men's (unisex) selection of gift sets. 
Can I order size XS gift sets?
Yes, however our mystery items are size matched. This means that an XS order, may include a size S t-shirt but and XS sweatshirt. This is because the t-shirt and sweatshirt fits are different, the t-shirt in size S is more inline with the XS sweatshirt. We will always ensure items are size matched appropriately.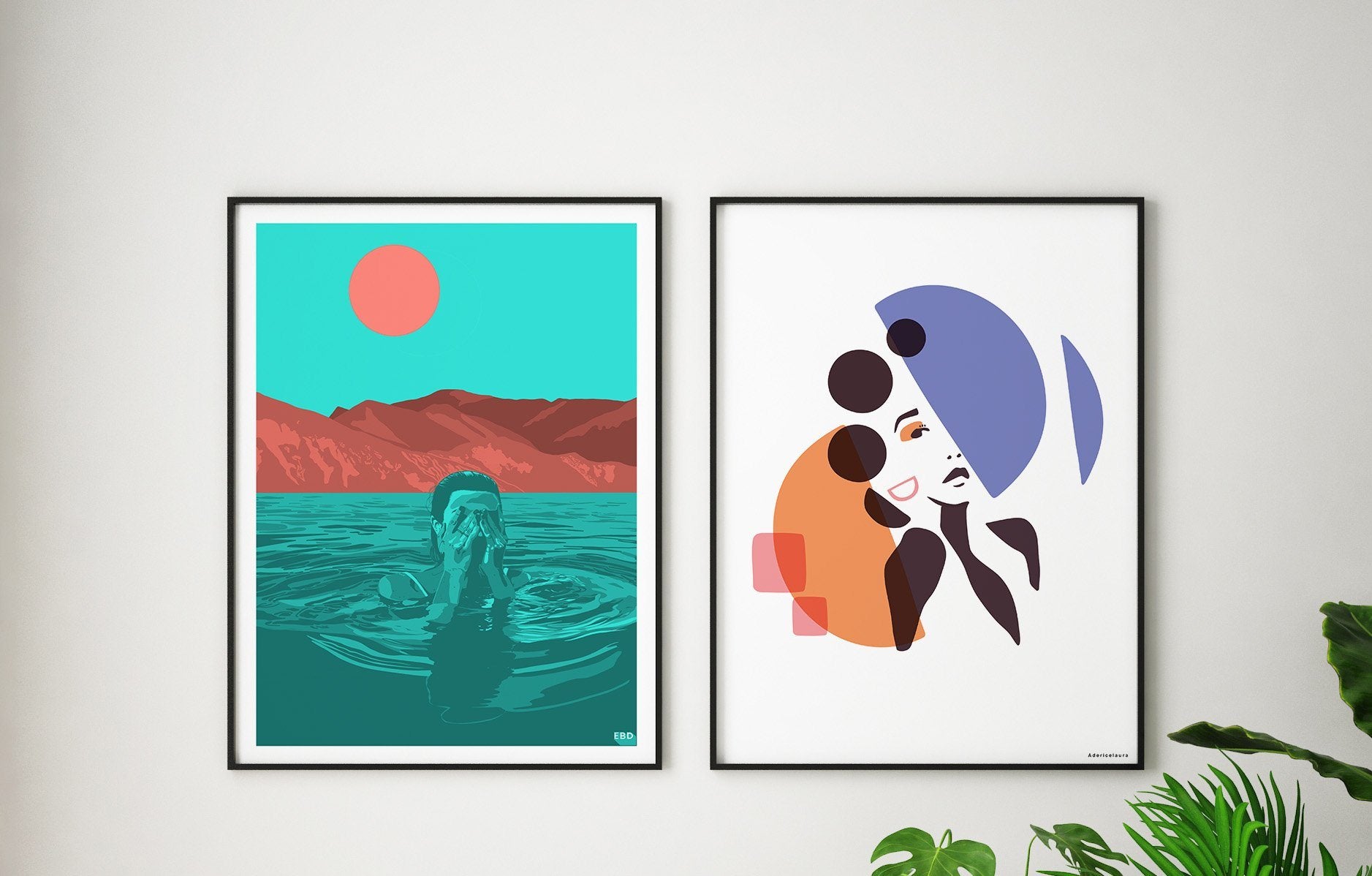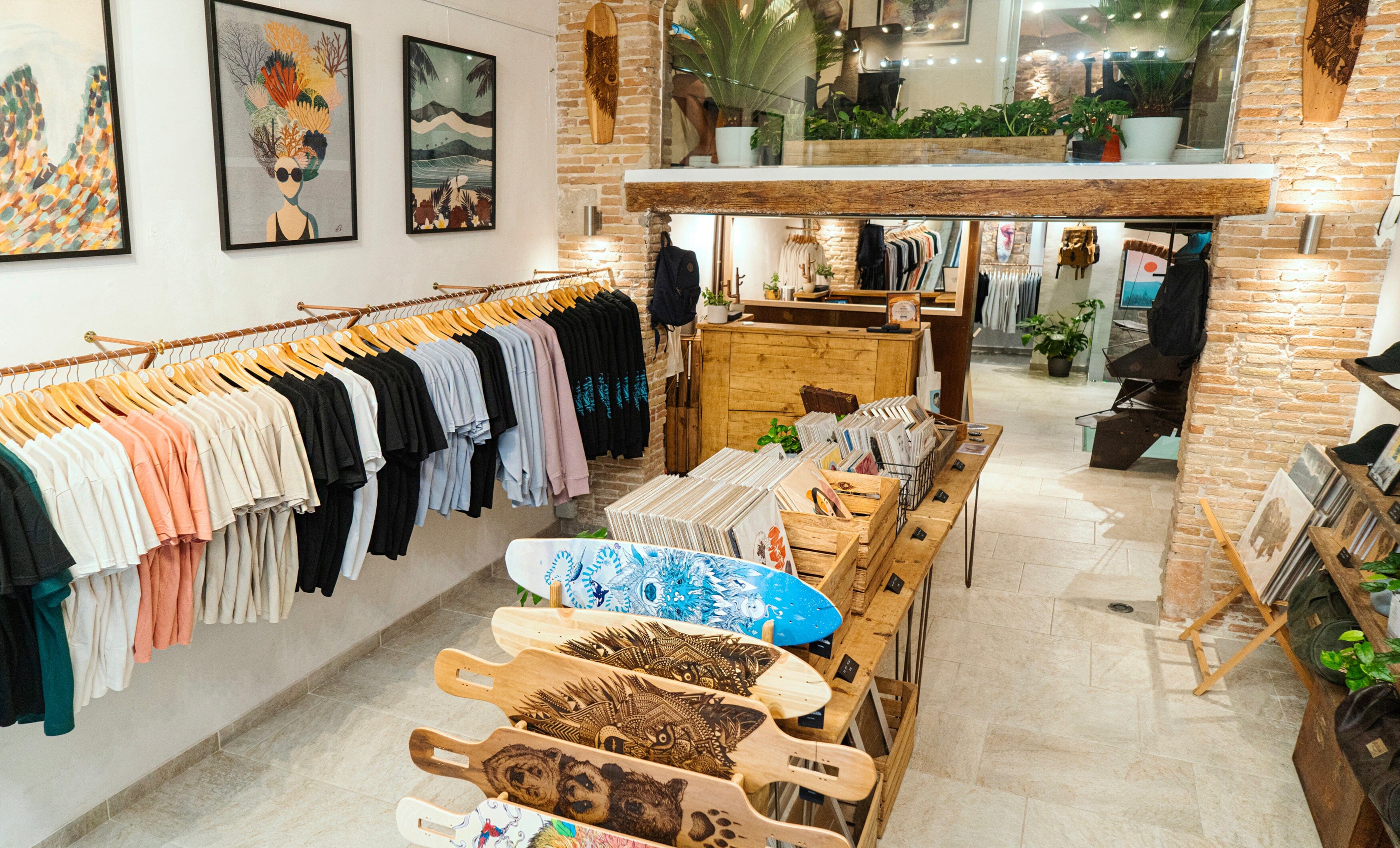 Art
Welcome to Illustrate Barcelona!  Illustrate, Carrer de la Mercè, 31, 08002 Barcelona Opening times: Monday to Saturday (11.00AM-19.00PM) Right in the core of Barcelona's famous Gothic Quarter,...
Read more