Bristol Craft Beer Festival - Illustrate x Collective
Some of you may remember that back in August we took part in the London Craft Beer Festival and needless to say we loved it! The opportunity to meet so many amazing and talented people was one we're really grateful for, the festival attracts a crowd who share our passion for creativity - whether that's the craft which goes into developing a new beer or endless hours spent slaving over a new piece of art.
In fact we loved it so much we're doing the Bristol Craft Beer Festival (BCBF) as well! The festival will be running from 14th - 16th September and will take place in The Amphitheatre at Bristol Harbourside. Once again, we will be running our pitch in partnership with our friends over at Collective Arts Brewing, providing both our full range of products from sweatshirts to cherry wood phone cases, with even some brand new designs, as well as a selection of Collectives sumptuous beers on tap.
Collective Arts Brewing is a Canadian grassroots craft brewery with the aim to "fuse the creativity of craft beer with the inspired talents of emerging artists and musicians." They feature limited edition artwork on their labels and strive to match the diversity and creativity of the artwork with their wide range of hoppy and unique beer flavours. They represent everything Illustrate is passionate about; creative, unique and always seeking to act as a platform to show other the incredible talents of others.
We at Illustrate are very proud of the partnership our two companies have struck up and are even prouder of the privilege of bringing Collective's delicious beers to our very own city of Bristol.
For those who remember, we not only were we at the London Craft Beer Festival last month but we also gave away two tickets to the very same event.
We're happy to tell you we have an even more exciting giveaway this time around. In conjunction with both Collective Arts Brewing and the Bristol Craft Beer Festival we're running a competition featuring not just one, but two prizes - the grand prize consists of 4x tickets to the BCBF, 4 of our exclusive collab tees with Collective Arts Brewing and 4 of Collectives very own delicious beers, the second prize will receive 4 of their own tickets to the BCBF! 
Entry is simple - head over to either our Facebook page or our Instagram and simply make sure to follow our page, Collective's and BCBF's as well as leaving a comment on the post. Both winners will be chosen at random and will be announced on Thursday 13th September - we hope to see you there.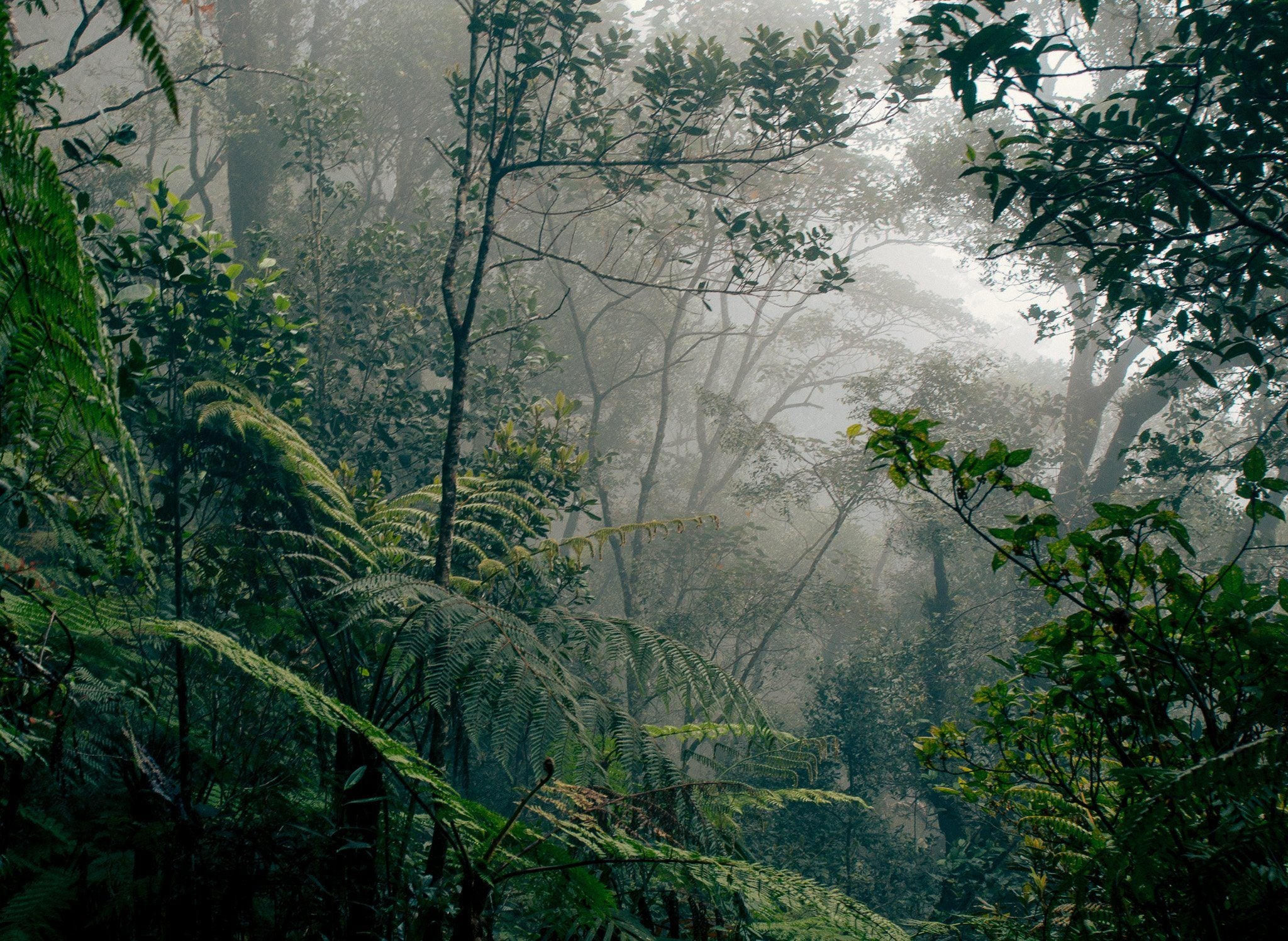 Sustainability
Cool Earth is one of the most innovative NGO's that we have come across in a long time, as such we are incredibly excited to share what is a truly modern approach, and a truly inspiring organisatio...
Read more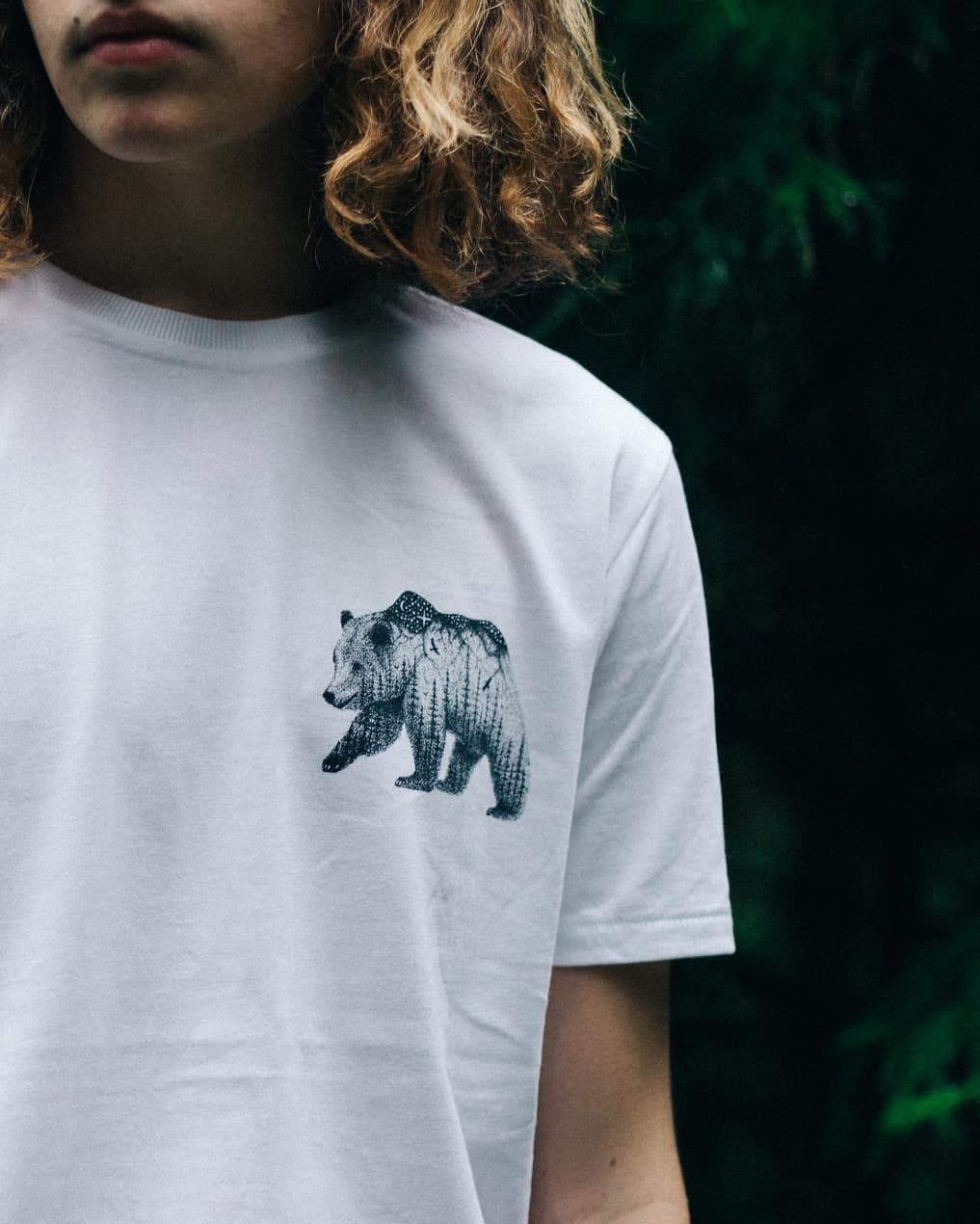 Illustrate News
FAST FASHION The fashion industry is huge, it accounts for about 2% of global GDP, and has it's fingers in just about every other major industry on the planet; agriculture, technology, oil, you nam...
Read more